8th Annual George Awards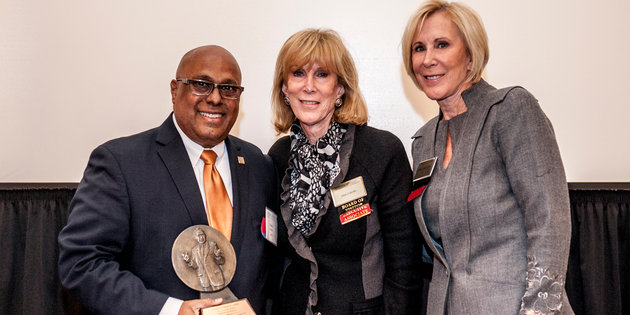 About the George Awards
Each year, the George Awards honor some of the finest members and partners of the Graziadio School community. Recipients exemplify integrity, stewardship, courage, and compassion, while enriching the ever-changing business world through their superior skills and entrepreneurial spirit.
Keynote Speaker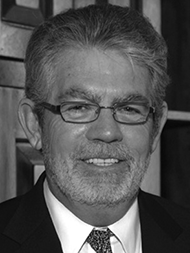 Mike Sims
Mike has served as a senior management executive in a number of industries including banking, higher education, publishing, business trade groups, and enterprise software. Between 2001 and 2014, Mike served as Executive Officer, Corporate and External Relations, for the Graziadio School.
Prior to his tenure at Pepperdine, Mike worked closely with George Graziadio, co-founder of the $8 billion Imperial Bank, serving as a member of the bank's senior management team for over a decade.
More About the George Awards