Study Abroad
Graziadio Global Programs
---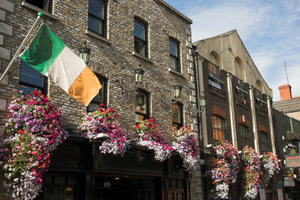 Participate in a week-long or multi-week course abroad for academic credit. Alumni are also eligible to participate in the week-long study-abroad program.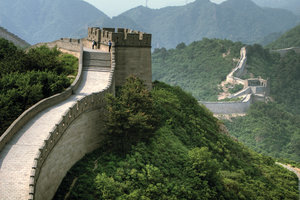 Choose from over 35 locations at our prestigious partner universities. An international student body adds to the learning experience.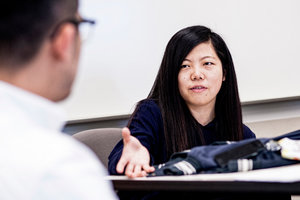 Immerse yourself in real-time international business – both inside the classroom and abroad. With the globalization of business rapidly expanding, our G-3 course helps you gain a competitive edge.
For Students Outside the U.S.