International Students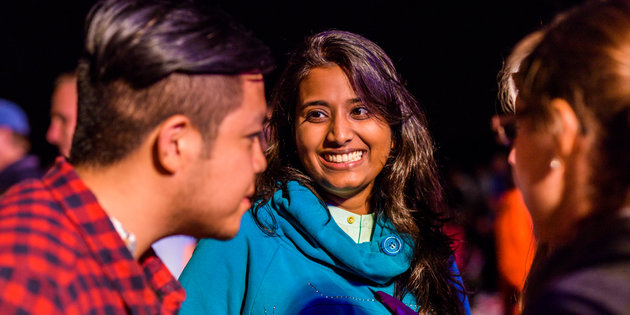 Welcome
Pepperdine University has a robust international student population from over 70 countries. At the Graziadio School of Business and Management, we welcome international students to apply to our full-time and part-time programs.
Information for International Students
How to Obtain the F-1 Student Visa
After international students have been officially admitted to the University and have accepted the offer of admission, they will need to request the Form I-20, the document needed in order to apply for the nonimmigrant F-1 student visa. The Office of International Student Services will issue the Form I-20 after all required documents listed in the "I-20 checklist" on the "new student" webpage have been submitted directly to the OISS.
The Form I-20 may also be issued for the "part-time" programs and the undergraduate program (bachelor of science in management) offered at the Graziadio School of Business and Management, as long as the F-1 student will maintain full-time attendance and make normal progress toward completion of the program. International students admitted to the online programs should consult the OISS regarding immigration issues.
A student allowed to study in the U.S. while maintaining a nonimmigrant visa other that the F-1 visa will select from a list of approved visa types on the Pepperdine application and will upload the documentation authorizing study. Please send your questions regarding your visa status and eligibility to study either full time or part time to OISS@pepperdine.edu.
Please note that visitors to the United States in B-1, B-2, WT or WB visitor visa status are not authorized to audit or enroll in classes at Pepperdine.
Contact Us
24255 Pacific Coast Highway
Malibu, CA 90263-4246 U.S.A.
Phone: +1 310 506 4246
Fax: +1 310 506 7403
E-mail: oiss@pepperdine.edu