International Students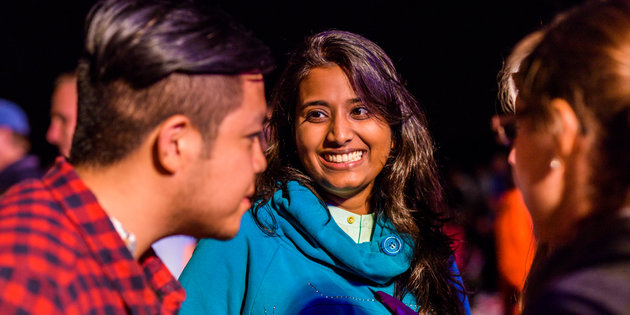 Welcome
Pepperdine University has a robust international student population from over 70 countries. At the Graziadio School of Business and Management, we welcome international students to apply to our full-time and part-time programs.
Admission Requirements for International Students
TOEFL
If your primary language is not English and you have not graduated from a college or university in the United States,you will need a minimum score of 95 on the internet based TOEFL (iBT) for the Test of English as a Foreign Language (TOEFL). For a test application, write TOEFL, Educational Testing Service, Box 6151, Princeton, NJ, USA 08541-6151, or visit www.toefl.org. Please have your TOEFL score sent to Pepperdine University's Graziadio School (institution code # 4630).
How to Obtain the F-1 Student Visa
After international students have been officially admitted to the University and have accepted the offer of admission, they will need to submit the necessary documents in order to obtain the Form I-20, the document needed in order to apply for the nonimmigrant F-1 student visa. The Office of International Student Services will issue the Form I-20 after all required documents listed in the "I-20 checklist" have been submitted directly to the OISS.

Questions about immigration can be directed to the Office of International Student Services.
Transcripts
You must provide a copy of your transcripts, translated into English.
Transcripts and TOEFL scores should be sent to:
Office of Admission
Pepperdine University
Graziadio School of Business and Management
6100 Center Drive, Suite 400
Los Angeles, CA 90045
Contact Us
24255 Pacific Coast Highway
Malibu, CA 90263-4246 U.S.A.
Phone: +1 310 506 4246
Fax: +1 310 506 7403
E-mail: oiss@pepperdine.edu