Tuition and Financial Aid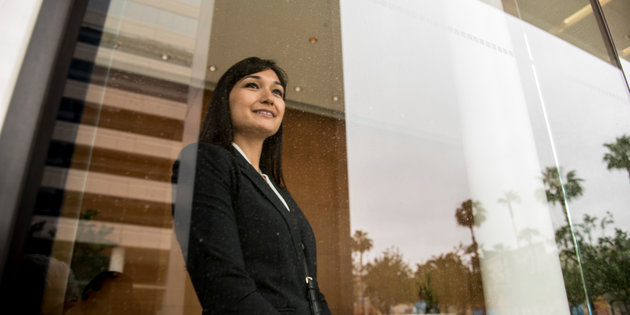 Bachelor of Science in Management
A bachelor's degree is one of the greatest investments you will ever make – it's an investment in yourself. The Graziadio School is dedicated to aligning your education with your budget, guiding you through the available funding and financial aid options to best finance your degree.
We'll guide you through the financial aid process to help you meet your deadlines and your educational goals.
Tuition and Costs
Tuition
Tuition rates are based on a per-unit pricing structure, varying on your program format and preferred schedule. All tuition rates are subject to an annual increase around 3-6%. Pricing adjustments are announced during the spring, taking effect during the following fall term.
Your Bachelor of Science in Management

Units Required to Graduate

60 Units

Time to Complete

2-7 Years*

2018-2019 Tuition

$1,265 per unit


Estimated Tuition**

$75,900

*Time to complete for both online and on-ground BSM students
**Fall 2018 Start
We are happy to answer any questions you may have. Please contact us at (310) 568-5571 or bsm@pepperdine.edu for more information.
Financing Your Degree
Assistance toward tuition is available to Pepperdine Graziadio students in a variety of ways. Scholarships, endowments, and an outstanding veterans' benefits program all help to make your degree completion affordable.