Executive Doctor of Business Administration Program
Earn a Doctorate. Change the World.
Elevate your expertise and chart new grounds with a global community of practitioner-scholars in Pepperdine Graziadio's Executive Doctor of Business Administration (DBA) program.
Advance your leadership and experience competencies to conduct research and share your insights through thought leadership, publishing and effective action.
Under the guidance/mentorship of our expert faculty, leverage contemporary theories, advanced analytical methods and your executive experience to develop new evidence-based insights for improving and shaping the future of business and the world.
Why a Pepperdine Graziadio DBA
Focused on Developing Relevant, High-Impact Research
Annual DBA Conference Featuring Expert Speakers
Diverse Cohort of Senior Executives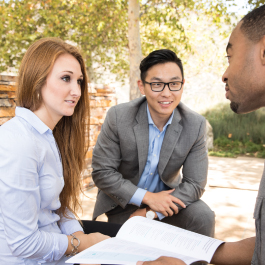 Values Centered: As a University committed to the highest standards of academic excellence and Christian values, the DBA program incorporates our sustainable business principles to empower you to lead the next generation of organizations that operate with a higher purpose and positively impact business, society and the world.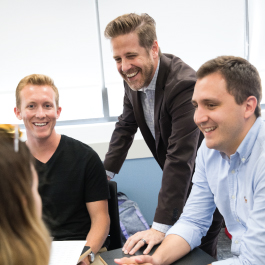 Experience-Driven: Our approach to doctoral-level business education focuses on equipping you to apply established theories and scientific research methods and leverage your executive experience to study real-world business and management problems and identify new insights that will transform business and management practice.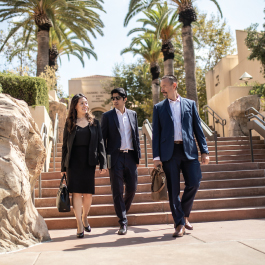 One-On-One Coaching: Highly dedicated and accessible faculty mentors who are global experts in their fields will provide personalized advice and mentoring to develop your research. Our faculty combines a wealth of business industry expertise and distinguished academic credentials to facilitate a top-tier doctoral education experience. You will work closely with faculty who provide personal guidance and customized feedback to help you become a Practitioner Scholar.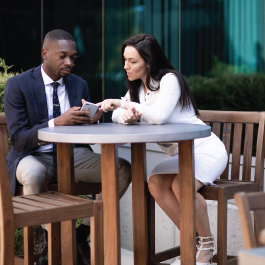 Cohort of Accomplished Top Executives: You will join a diverse cohort of accomplished executives from a variety of backgrounds and industries. The small, collaborative class sessions allow for rich sharing of diverse ideas and perspectives while creating close connections with your peers and faculty mentors.
---
What Our Alumni Are Saying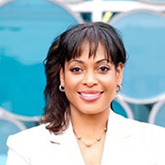 "The DBA program expanded my knowledge on both boards and diversity and has impacted my life both professionally and personally."
Dr. Sharifa Batts, MBA '18, DBA '22
EVP, ESG & Safety of Ports America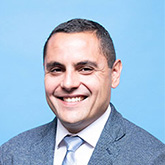 "During the DBA program, I was exposed to methodologies and best practices that can be applied to academic and practitioner settings. Certainly, this has bolstered my credibility as a consultant."
Dr. Alfonso Berumen, DBA '20
Owner, Los Angeles Data Analytics, LLC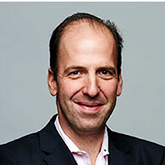 "Everybody has an interest in solving world problems, but those who are excited about creating thought leadership in the business world would find great benefit in pursuing a DBA.."
Dr. Gil Keinan, MBA, '10, DBA '21
Founder and Principal, H | Obsequio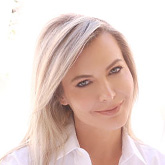 "The highlights of the DBA program are the sense of community and relationships created during the program, both as a cohort and as a researcher ."
Dr. Ana Brant, DBA '22
Director, Global Guest Experience and Innovation, London based Dorchester Collection
Quick Facts
*Tuition includes fees, all meals for the six residential sessions, access to online course content and research resources, and software licenses.
The cost of tuition is in effect for the 2023-2024 academic year and is subject to change at the University's discretion.
Take the Next Step
Reach out to us to learn more about the Graziadio Business School.
Get in Touch
Fill out the Request Information form to learn about the opportunities that await you as a student at Pepperdine Graziadio.
Attend an Event
Learn more about your program by signing up for a class visit, information session, webinar or graduate fair.
Start Your Application
Ready to start your journey to Pepperdine Graziadio? Begin your application today to take the next step towards your future.
Executive DBA Admission
Fall 2024 Deadlines
Priority Deadline: Submit the application form by this date for a $5,000 award.
Standard Deadline: Submit the application form by this date for a $3,500 award.
Final Deadline: Submit the application form by this date for a $2,500 award.
Networks You Can Explore


---
Fall 2022 Student Profile
Consulting/Business Services
Financial Services/Insurance
20
Average Years Work Experience
What Our Students Are Saying
Learn how DBA candidate, Ana M. Brant, uses her Executive Doctor of Business Administration program to create new knowledge she directly applies to her role as global director of guest experience and innovation for Dorchester Collection.
Enroll in a Top Ranked Business School
Recognized in renowned business school rankings, including CEO Magazine's Global DBA Listing and the Executive DBA Council, the Executive Doctor of Business Administration (DBA) degree is an AACSB-accredited, academically rigorous program designed specifically for accomplished executives who would like to deepen their professional knowledge through applied research. Experienced executives enrolled in the program immerse themselves in a learning community conducive to identifying research-based insights that address some of the most pressing challenges and opportunities we face in business today.
Our DBA requires only six residential sessions over the first two years, with your third year dedicated to conducting your dissertation research study, and writing your doctoral dissertation in the format of a research monograph or two publishable articles.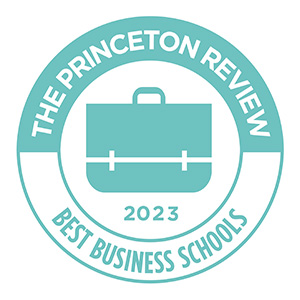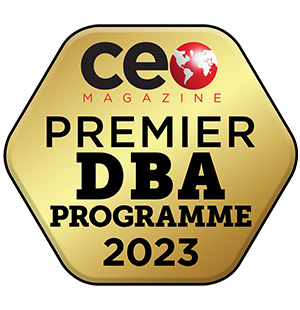 Contact Us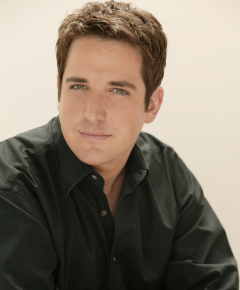 Mike Weaver
Associate Director of Executive Programs
Take the Next Step
Learn more about Pepperdine's Executive Doctor of Business Administration Program