Our Programs
At the Graziadio Business School, we design our academic programs with you in mind. Our students come to us with a variety of professional goals and life demands, so our course schedules and degree offerings represent a wide breadth of interests.
As you prepare for career growth, our collaborative classes and our emphasis on social responsibility encourage a greater connection to the work you do.
Graduate Programs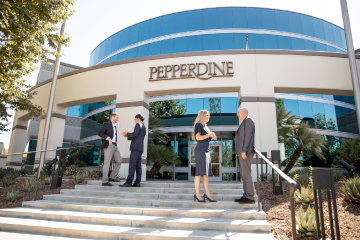 Designed with the experienced executive in mind, the Executive Doctor of Business Administration is intended for intellectually curious leaders who wish to pursue applied research that gives way to "best for the world" changes in business and management practice. Our DBA requires only six week-long residential sessions over the first two years, with the third year devoted to research and writing.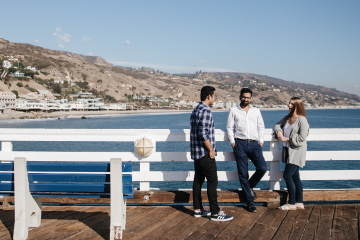 Our MBA programs for working professionals and full-time students include hands-on learning, study abroad opportunities, and online studies. These well-rounded programs provide the broad thinking necessary to advance a career in management.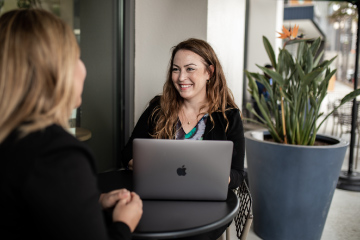 Our MS programs are designed to meet the unique aspirations of both full- and part-time students. This education is tailored to specific areas of study and is suitable for those with or without work experience.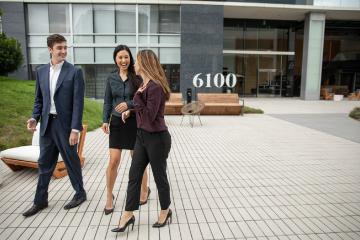 The Graziadio Business School at Pepperdine offers Bachelor degrees for full-time and part-time students, as well as bachelor degree completion programs for those ready to finish their education and move forward in their career.
Some of these programs are offered in conjunction with the Pepperdine University Seaver College of Letters, Arts, and Sciences.
---