Part-Time MBA in Marketing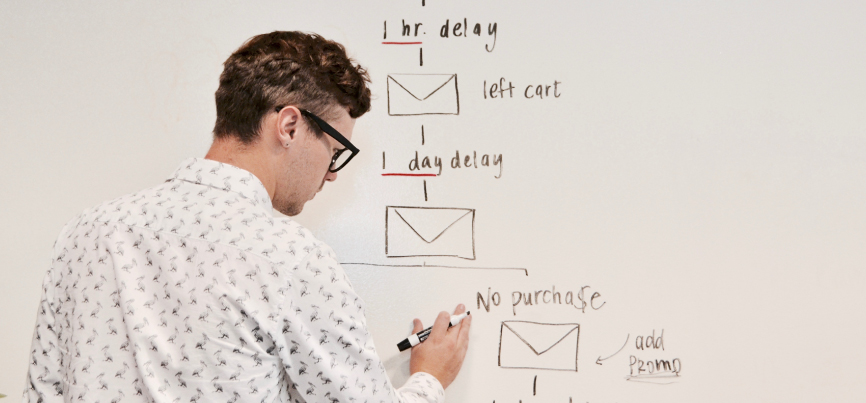 An MBA concentration in marketing provides the basic concepts, techniques, and tools for developing marketing strategy and marketing programs. MBA graduates will be prepared to help organizations decide which consumer groups to serve; and product and services to produce. They also will create appropriate promotional, pricing, and distribution arrangements central to profitably generating growth opportunities.
This preparation is relevant for a variety of career paths. They include brand/product management, marketing research, new product development, sales force management, advertising, and management consulting.
Take the Next Step
Learn more about how to achieve your career goals with the Pepperdine Graziadio Part-Time MBA program.
Concentration Courses
The marketing concentration requires the completion of 12 units among the elective course offerings listed below.
| Course No. | Course Title | Units |
| --- | --- | --- |
| MKTG 680 | Global Brand Management | 4 |
| MKTG 681 | Marketing Innovation and Commercialization | 4 |
| MKTG 671 | Global Marketing | 2 |
| MKTG 682 | Marketing Communications for the Digital Age | 4 |
Note: The global content requirement is typically satisfied by MKTG 680 Global Brand Management (4). As an alternative, students may elect to take MKTG 671 Global Marketing (2) and make up the two additional units. This can be PGBS 693 Global Business Intensive or PGBS 694 Going Global with Graziadio (G3): Global Business Development Practicum