Part-Time MBA in General Management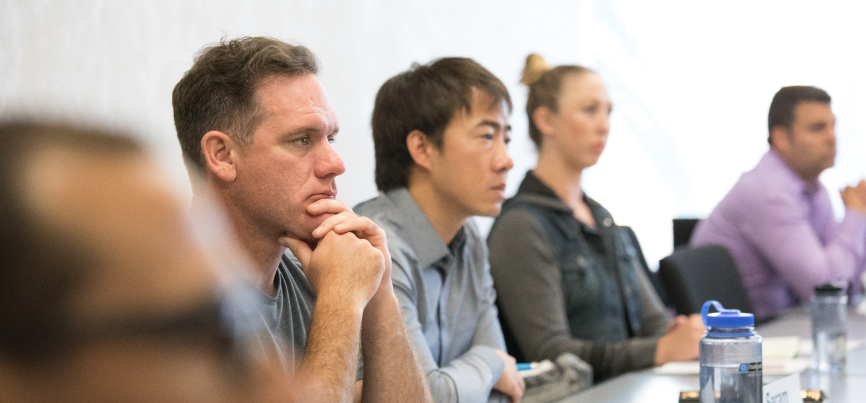 A general management concentration allows for a broad selection of any 12 units of MBA electives. Elective courses may be four units or two units each. Studies need not focus on any particular discipline.
This flexibility is ideal for self-directed and highly motivated MBA students. Specifically those hoping to tailor a scholastic experience to their specific and comprehensive interests. Students with concentration in general management have the luxury of choosing from over 140 courses to customize their business education. A minimum of two units must be of global content to satisfy the global requirement of the program. Students may take PGBS 693 Global Business Intensive (1-4) or PGBS 694 Going Global with Graziadio(G3): Global Business Development Practicum(1). They may do so for up to four units of electives under the general management concentration.
For a full list of course offerings available to the General Management concentration, please refer to the Academic Catalog.
Take the Next Step
Learn more about how to achieve your career goals with the Pepperdine Graziadio Part-Time MBA program.