International MBA Curriculum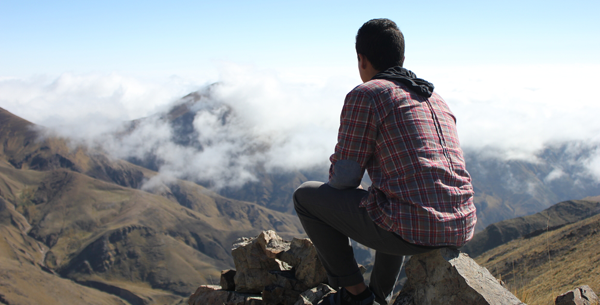 Our International MBA (IMBA) is specially designed to prepare you for a career in global business with multinational companies. The Pepperdine full-time IMBA curriculum builds MBA-level expertise in business and provides multinational experience in a variety of settings. Hands-on international business and language study within the U.S. and in two locations abroad thoroughly prepare you for the international business arena.
Students earn a special concentration in international business in conjunction with this MBA degree.
International MBA Core Curriculum
Core MBA Courses:
47 units
Business, Culture, and Language:
0 units
Career Seminar:
0 units
Study Abroad (MBA electives):
16 units
Business Internship:
0 units
Total Units:
63 units required
International MBA Schedule
Study for your first year at the Pepperdine Graziadio School, and then spend one trimester abroad in business study with one of our prestigious partner universities. Return to Pepperdine for your final trimester of core MBA courses and international business electives. In addition to a trimester abroad, students are required to complete a one-week study abroad session.
Year 1
Year 2
Fall
MBA Courses
Fall
Study Abroad at Partner University
Spring

MBA Courses

Host Language Conversation Course

Global Business Intensive Course (1 week abroad)

Spring
MBA Courses
Summer
Internship
Double Degree Option
One year of study and internship in the host country