International MBA Application Process
Full-Time International MBA Program
We invite you to take the next step in your career by exploring the admission process for our Full-Time International MBA, one of the best full-time MBA programs in the country. Graziadio School staff and counselors are available to answer your questions and describe unique features of our full-time MBA programs.
Apply Online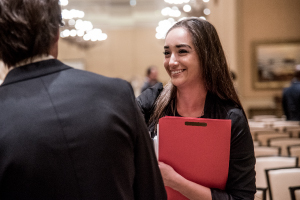 Start Your Full-Time MBA Application
The Pepperdine Full-Time MBA develops ethical leadership skills through experience-driven education. Take the next step - enhance your leadership skills and start your MBA application today.
Four Ways to Meet with Us
Attend an Information Session
Schedule an Individual Consultation
Schedule an Admission Interview
Schedule a Campus Visit