Tuition and Financial Aid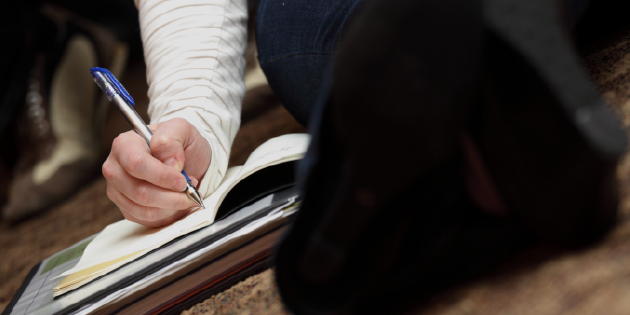 MS in Organization Development
Earning your master's degree is one of the most important investments you will make in your lifetime: it is an investment in yourself. The Graziadio School is dedicated to helping you explore the various ways to finance your education and to guide you through the financial aid process to help you meet your educational goals.
Tuition
Tuition and costs for the MSOD program fluctuate annually. We are happy to answer any questions you may have. Please contact us for current information regarding tuition and related costs.
You have several options to choose from when financing your degree. Potential funding sources and payment options for students to consider include:
Financial Aid
There are three main types of financial aid: Federal Direct Stafford loans, the Federal Direct Graduate PLUS loan, and alternative educational loans. To begin the financial aid application process, submit your Free Application for Federal Student Aid (FAFSA) for the appropriate academic year.
Scholarships
The MSOD Founders Scholarship was created to give expression to our founders' mentoring spirit and to acknowledge their tireless advocacy of the MSOD program. The scholarship serves as an ongoing source of financial support to MSOD candidates who might not otherwise be able to afford the program and to promote diversity in its broadest sense within MSOD classes. For details and more information on eligibility, please contact us.
Company Reimbursement
Many companies offer full or partial tuition reimbursement for their employees. Check with your human resources department to determine what kind of education benefits are available. The University will allow a deferral of payment for students receiving tuition reimbursement from their employers and not receiving financial aid.
Payment Plans
The Graziadio School offers payment plans for your convenience. There are three options to consider – simple payment, two payment, and three payment options per trimester.
Veterans' Benefits
Pepperdine University participates in the Yellow Ribbon Program and assists students who have VA benefits. For more information regarding the GI Bill, post 9/11 benefits, the Yellow Ribbon Program, and other VA benefits, click here.
---
Questions?
Prospective Students
Prospective students with questions about tuition, financial aid, scholarships or program costs are welcome to contact us at (310) 568-5695 or msod@pepperdine.edu.
Returning Students
Students already admitted or enrolled at the Graziadio School with questions about financing should contact the Financial Aid Office directly.
---
Yellow Ribbon Program
We proudly support U.S. veterans through the Yellow Ribbon Program. We have no limit to our number of eligible participants, and the amount we award in your scholarship is matched by the VA.