Faculty Research
Our Contribution to a Global Conversation
The Pepperdine Graziadio Center for Women in Leadership engages in empirical and conceptual research on the status of women in positions in leadership and opportunities to influence the world around them. This includes the provision of grants and the Faculty Research Symposium, which kicked off in Fall 2015 and provides a platform for faculty across all five schools to present gender-related research.
---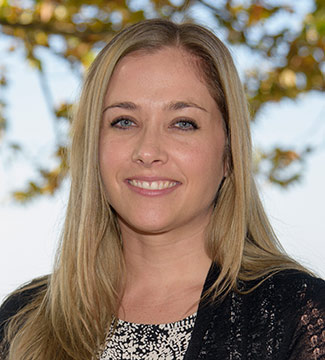 Jillian Alderman, PhD
Assistant Professor of Accounting
Alderman, J. (2017). Does Auditor Gender Influence Auditor Liability? Exploring the Impact of the Crime Congruency Effect on Jurors' Perceptions of Auditor Negligence. Advances in Accounting, 38C, 75-87.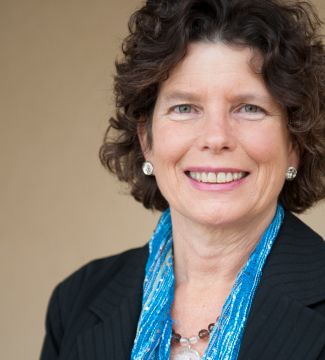 Terri Egan, PhD
Associate Professor of Applied Behavioral Science
Tsui, A. S., Egan, T. D., & O'Reilly III, C. A. (1992). Being different: Relational
demography and organizational attachment. Administrative Science Quarterly, 549-579
Tsui, A. S., Porter, L. W., & Egan, T. D. (2002). When both similarities and dissimilarities
matter: Extending the concept of relational demography. Human Relations, 55(8), 899-929
Tsui, A. S., & Xin, K. R. Egan, T. D., (1995). Relational demography: The missing
link in vertical dyad linkage, in Jackson, S., & Ruderman, M. N. (eds.), Diversity
in Work Teams: Research Paradigms for a Changing Workplace. Washington, DC: American
Psychological Association. 97-129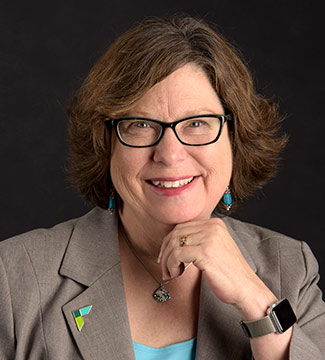 Ann Feyerherm, PhD
Professor of Organizational Theory and Management
Feyerherm, A. & Vick, Y.H. (2005) Generation X Women in High Technology: Overcoming
Gender and Generational Challenges To Succeed in The Corporate Environment. Career Development International, 10(3), 216-227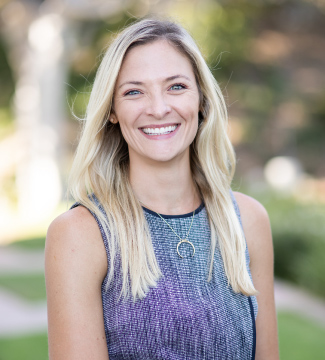 Jennifer Franczak, PhD
Assistant Professor of Organization Theory and Management
Hall, A., Franczak, J., Herrera, D., & Hochwarter, W. (2016). Driving away the bad guys: The interactive effects of politics perceptions and work drive across two studies. Journal of Leadership and Organizational Studies; 24:1.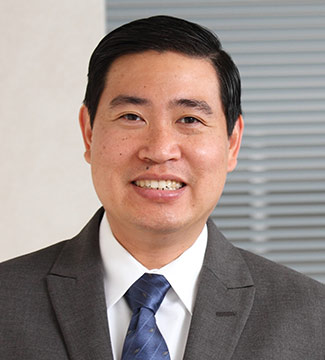 Maretno Harjoto, PhD
Professor of Finance
Harjoto, M., and F. Rossi (2019), "Religiosity, Female Directors, and Corporate Social Responsibility for Italian Listed Companies," Journal of Business Research, Forthcoming.
Harjoto, M., I. Laksmana, and Y. Yang (2018), "Board Diversity and Corporate Investment Oversight", Journal of Business Research, Vol. 90 (September 2018), 40-47.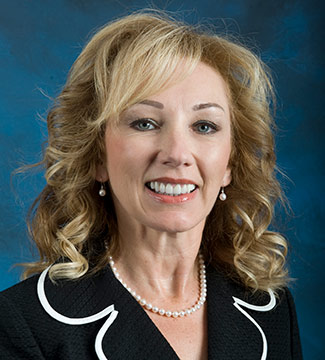 Bernice Ledbetter, EdD
Practitioner Faculty of Organizational Theory and Management
Ledbetter, B. (2017 in press). Women in leadership in Uganda. In M. Weber and K. Cissna-Heath (Eds.). Women in Leadership and Work-Family Integration, Volume Three: A Global Perspective. United Kingdom: Cambridge Scholars Publishing.
Ledbetter, Bernice l. (2014). A Values Approach to Advancing Women in Leadership:
Using Talent Management to Change the Equation. Graziadio Business Review, 17(3)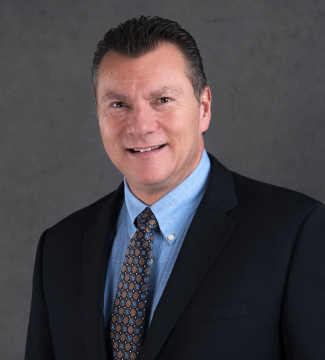 John Paglia, PhD, CPA, CFA
Professor of Finance
Paglia, John, and David Robinson. "Measuring the Representation of Women and Minorities in the SBIC Program." Library of Congress, Federal Research Division (2016). 1-43.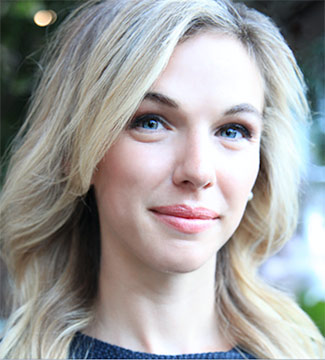 Bobbi Thomason, PhD
Assistant Professor of Applied Behavioral Science
Hannah Riley Bowles, Bobbi Thomason, and May Al-Dabbagh, "Do Men Always Ask?", invited submission in preparation for Harvard Business Review Online
Bobbi Thomason. "Conclusion: The Internet of Women's Role in Catalyzing Global Gender Equality." The Internet of Women: Accelerating Cultural Change, Eds. Nada Anid, Laurie Cantileno, Monique Morrow and Rahilla Zafar. September 2016.
Hannah Riley Bowles and Bobbi Thomason. "Using Research to Generate Advice for Women: Examples from Negotiation Research" in Selection and Assessment of Women and Men as Business Leaders: Challenges, Opportunities and Solutions, Eds. Isabell M. Welpe, Prisca Brosi, Lisa Ritzenhöfer and Tanja Schwarzmüller. 2015.
Hannah Riley Bowles, Bobbi Thomason, and Julia Bear. "Reconceptualizing Women's Career Negotiations: Asking, Bending and Shaping" (In-Press at Academy of Management Journal)
May Al-Dabbagh, Hannah Riley Bowles, and Bobbi Thomason*. "Status Reinforcement in Emerging Economies: The Psychological Experience of Local Candidates Striving for Global Employment." Organization Science. 2016.
Sara Vaerlander, Pamela Hinds, Bobbi Thomason, Brandi Pearce and Heather Altman. "Enacting a Constellation of Logics: How Employees Recontextualize Practices in Global Organizations." Academy of Management Discoveries. 2016.