Past Conferences and Events
More Highlights of Past Events
Symposium for Women in Policy and Politics
October 23, 2017
Of the many areas of our public life where women have advanced as leaders, the gains made in politics and policy are the most prominent. Around the world, and here in the United States – from Margaret Thatcher in the UK to Hillary Clinton here in the US – current generations of women in political leadership have paved the way for even greater strides in the future. In this engaging and fast-moving half-day event, we will highlight the challenges and opportunities for women in policy and political leadership through exploring the subject in three parts.
---
CWL 42nd Annual Dinner and Silent Auction
September 29, 2016
Join members of the California Women Lawyers association at its upcoming annual dinner and silent auction featuring keynote speaker, Janet Napolitano, President of the University of California.
---
Women's Summit
May 23, 2016
The LA Business Journal hosted the Annual Los Angeles Women's Summit where Dr. Bernice Ledbetter was among the nominees. Attendees had the opportunity to network and be inspired by local female executives.
---
California Women's Conference
May 10-11, 2017
For three decades, this annual two-day event has changed the lives of more than one million women.
Bernice Ledbetter, chair of the master of science in leadership and management degree program at the Graziadio School of Business and Management, will serve as one of this year's featured speakers.
Discover the life-changing strategies of some of the world's leading women—from opinion leaders to industry executives to your favorite celebrities.
---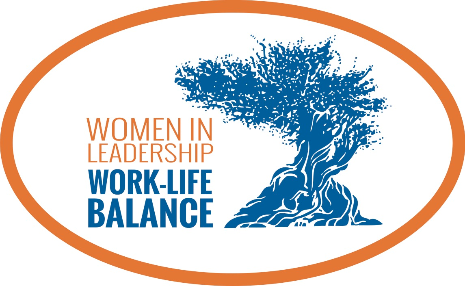 Women in Leadership:
Work-Life Balance
March 17-18, 2016
Hosted by the Pepperdine Graduate School of Education and Psychology, the fourth annual academic conference on work-life balance took place in Los Angeles, California.
---
Women in Leadership in Higher Education
Monday, March 7, 2016
One of several events celebrating National Women's History Month at Pepperdine University, Women in Leadership in Higher Education was presented by the Pepperdine Center for Women in Leadership in partnership with Human Resources. Participants learned from top women leaders in the field of higher education and received encouragement, direction, support, and education related to advancing careers, personal influence, professionalism, discernment of vocational calling, and leadership gravitas.