Student Resources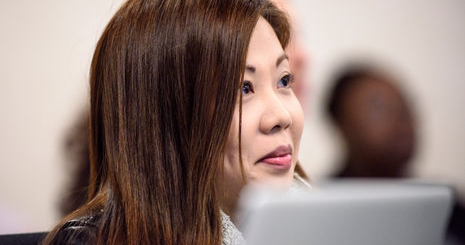 Learn how to start your own Adobe Connect meeting for virtual synchronized instruction sessions with this PDF guide.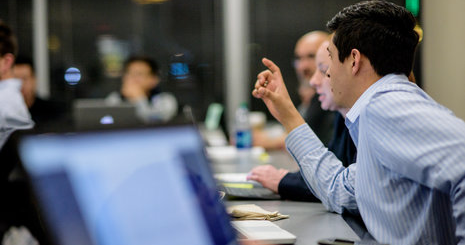 Join the community of instructors, designers and developers who use Adobe software in their daily lives. Share experiences, new techniques, attend online professional development courses and watch live lectures.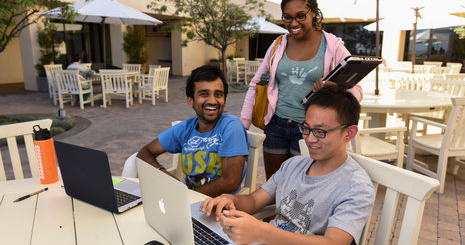 Learn about advanced techniques, quick tips, and updates about Adobe Connect by attending one of these webinars. Watch live lectures or recorded archives.
Video tutorials that go in-depth on all things Adobe Connect. Learn the ins and outs of the software from every perspective.