Healthcare Symposium Speakers and Panelists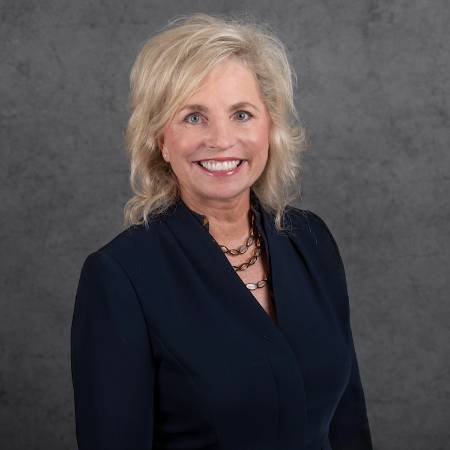 Dee Anna Smith
CEO
Sarah Cannon Research Institute
Dee Anna Smith is the chief executive officer (CEO) of Sarah Cannon Research Institute (SCRI), one of the world's leading oncology research organizations conducting community-based clinical trials.
Under her leadership, SCRI formed a joint venture with US Oncology Research in 2022, bringing together physicians who are actively helping patients access clinical trials at more than 250 locations in 26 states across the US. Smith is responsible for leading the organization's overall mission and vision to make a global impact on the next generation of cancer care.
Smith has devoted the last two decades of her career to transforming oncology research and how it influences care from diagnosis through survivorship. Prior to creating the SCRI joint venture, Smith served as CEO for Sarah Cannon, the Cancer Institute of HCA Healthcare. During her tenure, the company has experienced exponential growth in serving more patients across its care network, and conducted pivotal clinical research that has led to the majority of newly-approved cancer therapies now available to patients.
Dee Anna's commitment to serving communities affected by cancer was born from her entrepreneurial mindset. After graduating from Pepperdine with a degree in accounting, she began her career as an auditor and Certified Public Accountant (CPA) with one of the world's largest accounting firms, KPMG. Through her six years of audit work, she was inspired by the power of technology innovation and its potential to improve clinical research. Over the next 12 years, Dee Anna founded two companies focused on clinical trial services; the first startup was acquired by Oracle, and the second was acquired by HCA Healthcare to become a part of Sarah Cannon's research platform.
Guided by her faith, Dee Anna has always had a passion for helping those in need. Most recently, she was selected by the Association to Advance Collegiate Schools of Business International (AACSB) as a member of its 2021 Class of Influential Leaders. In November 2020, she was named as one of Pepperdine University's Outstanding Alumni in Healthcare. In April 2019, she received Pepperdine University's Distinguished Alumnus Award. In October 2017, Smith was recognized by Nashville-based Operation Andrew as a Rodgers Award recipient for making an impact on lives and communities in Middle Tennessee and beyond. In 2013, she was named a Health Care Hero by the Nashville Business Journal and also received the Heroes of Business Award from Lipscomb University.
Dee Anna is a member of the American Institute of Certified Public Accountants and American Society of Clinical Oncology. She serves on two boards, including chair of Pepperdine's Board of Regents and the board of directors for the Nashville Health Care Council. She is also an active member of Ethos Church in Nashville, Tennessee.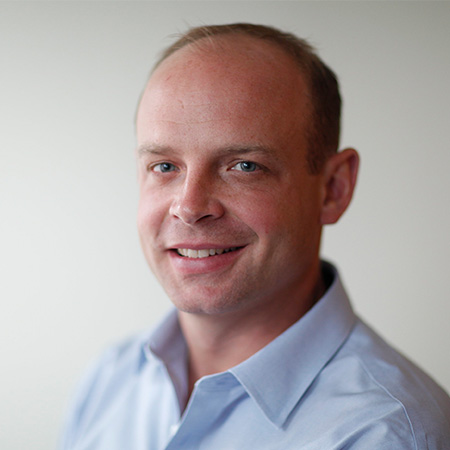 Christopher Corey
Managing Director
Nautic Partners
Mr. Corey joined Nautic Partners in 2008. Mr. Corey is a member of Investment and Executive Committees of Nautic Partners. Mr. Corey focuses on healthcare investments and currently serves on the Boards of Directors of CarepathRx, EmpiRx Health, LLC, Homecare Holdings, LifeStreet Media, PANTHERx Rare, and Summit Pharmacy Solutions.
Mr. Corey received a BA from Assumption College and an MBA from Columbia Business School.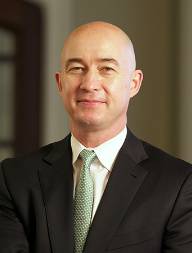 Chris Pike
Special Partner
Advent International
Chris Pike is a Special Partner of Advent International, one of the world's leading global private equity firms. With more than $89 billion in assets under management, Advent invests in companies across a variety of industries in North America, Europe, Latin America and Asia via 14 offices around the world.
With over 25 years of investment experience at Advent, Chris has led or worked on more than 20 investments in the financial services and healthcare sectors, including Americus Dental Labs, ATI Physical Therapy, CCC Intelligent Solutions, Cotiviti, Genoa Healthcare, Long Term Care Group, Managed Healthcare Associates, NielsenIQ, TransUnion and Worldpay.
Chris co-chairs the board of Boston Scores, an after-school and summer learning program that has served under-resourced youth and families in the Boston Public School system since 1999. Scores offers after-school soccer, poetry and service-learning programs for ~1,500 youth in grades k-12 at more than 30 schools across the City and is one of Boston's largest providers of free after-school programming.
Chris received his BA in Economics and Spanish from Amherst College. Chris and his wife Lindsay live in Newton, MA, and they have three children.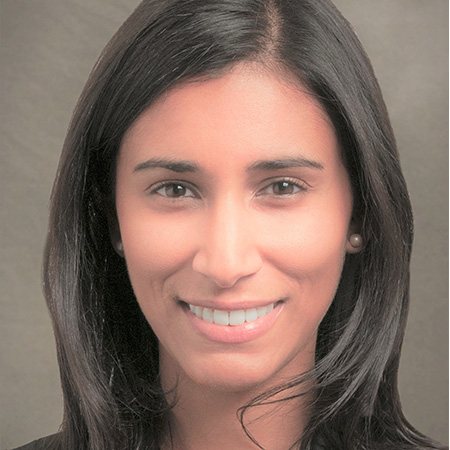 Anushka Sunder
Senior Managing Director - Head of North America Healthcare Private Equity
Blackstone
Anushka Sunder is a Senior Managing Director at Blackstone and Head of North America Healthcare Private Equity. She is also actively involved in technology, media, and consumer opportunities. Ms. Sunder joined Blackstone in 2013 and serves on the Board of Advarra, Candle, Medline, Precision Medicine Group, HealthEdge, Optiv, and TeamHealth and was previously a Director of Blue Yonder. She is the Executive Sponsor of Blackstone's Women's Initiative and on the Blackstone Charitable Foundation Leadership Council. Ms. Sunder was previously at TPG Capital and Goldman Sachs. She received her BA from Harvard College, where she graduated magna cum laude and Phi Beta Kappa, and her MBA from Harvard Business School.