2015-2016 Featured Speakers
David Duncan
President and CEO
Silver Oak Cellars
Managing Partner, Twomey Cellars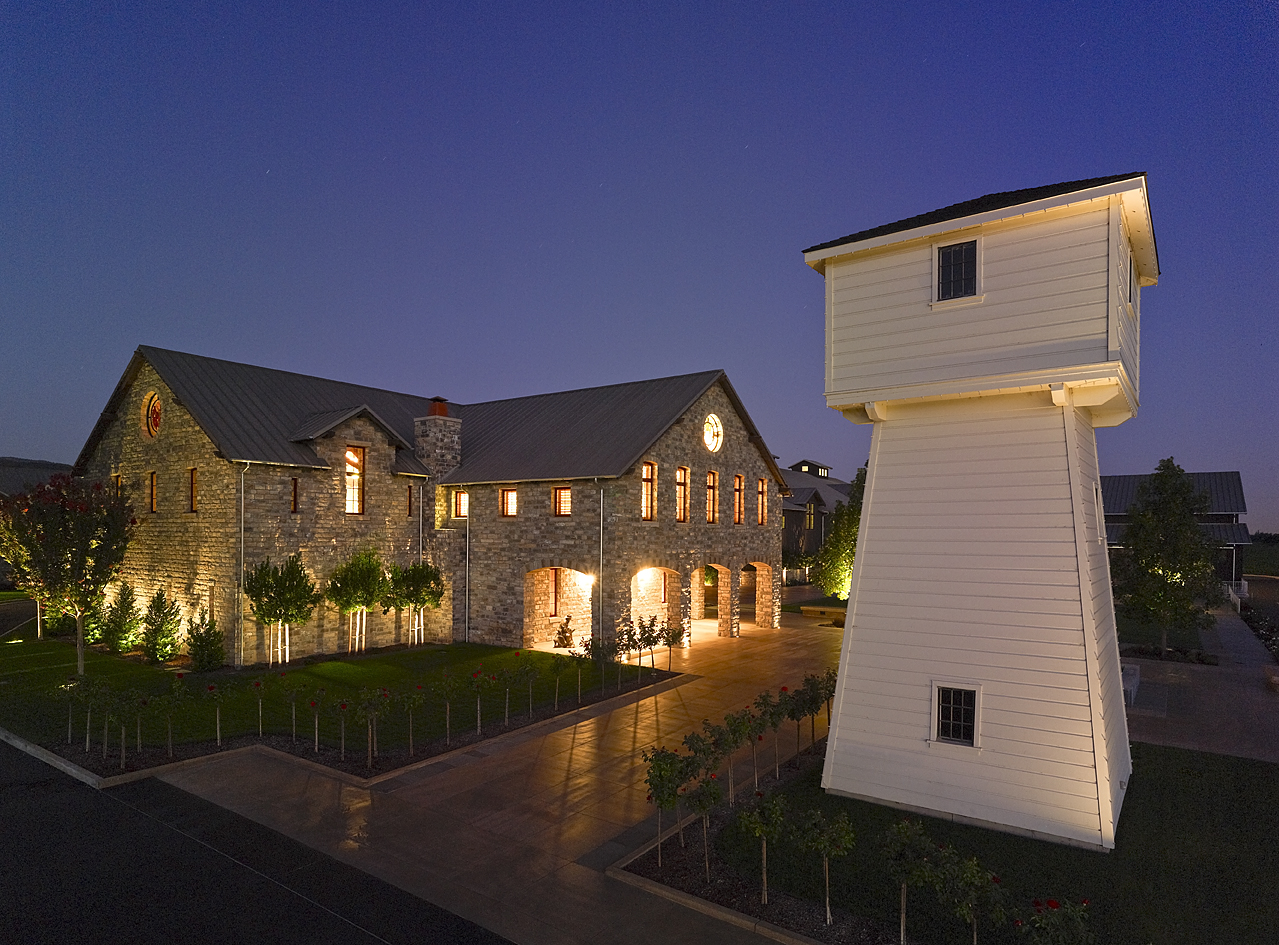 About David Duncan
Born in Durango, Colorado, David Duncan spent his teenage summers working on a farm and cattle ranch. David always knew he wanted to work in the family business, and after graduating from University of Notre Dame with an English degree in 1988, he began his career at Denver-based Duncan Oil, Inc, his family's oil and gas exploration business. He spent the next several years there, eventually going to night school to earn his MBA from the University of Denver in 1994. For his last four credit hours David built a financial model for Silver Oak Cellars.

The project was David's first work experience with the winery, and from that point forward he was involved in the broader family business, including Silver Oak. In the 1990's, as he moved from Exploration Manager to President of Duncan Oil, David also consulted with his father on employee and strategic matters at Silver Oak. In addition to his duties at Silver Oak Cellars, David was instrumental in the development of the Duncan family's brand, Twomey Cellars. With his entrepreneurial spirit and focus on winemaking excellence established at Silver Oak, David oversaw the acquisition of the Calistoga winery that houses Twomey Cellars Merlot, as well as the winery in Healdsburg where Twomey produces Pinot Noir and Sauvignon Blanc. Today, David works closely with his father and his brother, Tim Duncan, adhering to the principle of continuous improvement and the high standards of quality. "We have a great history but we will never rest on our laurels," he says.

David remains in the oil business as CEO of Duncan Oil. He serves as an active Board Member of First Western Trust Bank, based in Colorado. He is past Chapter Chairman and member of the Northern California Chapter of the Young Presidents Organization. David is also involved in the community serving as Chairman of the Board of the St. Helena Hospital Foundation, Co-Chair of the Capital campaign for the Saint Helena Montessori School and has been active in the efforts of the Napa Valley Vintners.

David lives in St. Helena with his wife Kary, who owns a dermatological practice, and their three children.


Jeanie Buss
Dr. Peggy Crawford
Professor of Finance
Graziadio School of Business



About Dr. Peggy Crawford
Dr. Crawford joined the faculty of the Graziadio School in 1997 after serving on the faculties of the University of Houston, Fordham University, and George Mason University. At Mason, she served as Chair of the Finance Department, Director of the Executive MBA, and Director of MBA Programs. She has published on a variety of topics from leasing to mortgage instruments to the price of oil. She has consulted for a variety of firms including Klemm Consulting, Professional Development Institute, and the Washington Redskins (her favorite job!).