The PepperGuide to Graziadio: Ways to Get a Job Virtually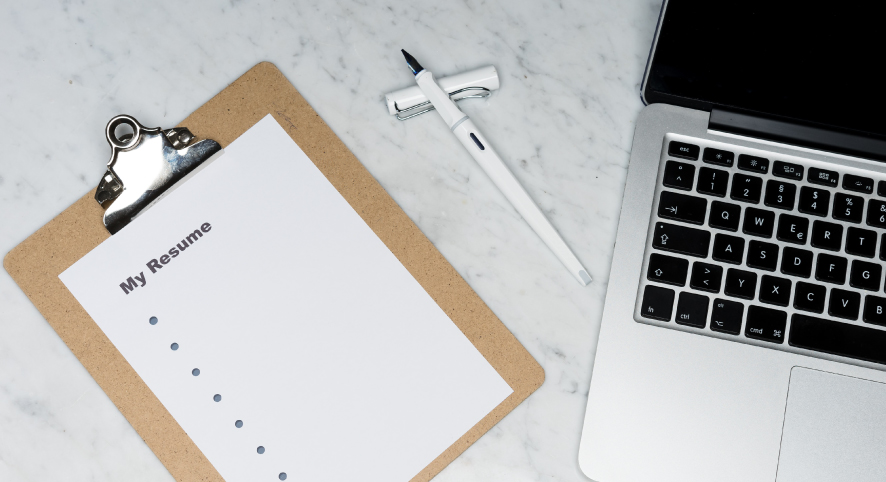 A Virtual Job Hunt: 5 Things to Consider When Making Your Next Career Move
Searching for new career opportunities virtually seems like a foreign concept to many professionals. Although it's essential to remember one pivotal element—the world is evolving. Whether we like it or not, we're on the brink of discovery, finding new ways to adapt to current challenges and set a precedent for how things can—and will—be done in the future.
Within this feature, we'll look at:
Five ideas to help your virtual job hunt.
1. Restructure Your Resume
Your resume should always be considered as the "key to entry" for any career opportunity. If your resume is articulate, polished, and well-structured, it exhibits the notion that you as a professional emulate this same behavior. If you are a well-put-together individual, make sure that is communicated first and foremost in your resume.
2. Tout Your LinkedIn Profile
Much like your resume, a LinkedIn profile is your virtual introduction to a potential employer. "Googling" someone nowadays is a common practice for employers, and if you're going to pop up on Google, it's probably best that your LinkedIn profile is the first to populate. Your profile is how you can present yourself as an expert. That being said, make sure your profile is top-notch!
3. Get Comfortable with Zoom
It's imperative to understand Zoom for an interview, especially if working remotely becomes more of the norm for most businesses moving forward. One of the first things you can do with a Zoom interview is to treat it like a traditional interview, minus the physicality portion. How so? Well, to begin, be prepared. Plan to be on the Zoom platform and in the waiting room at least ten minutes early. Make sure that you're dressed professionally head to toe—yes, this includes wearing pants—and that your background is plain and without distractions.
Additionally, it's essential to do your best to find a quiet space that allows you to maintain complete silence and focus. We know this can be hard to do, especially in certain situations where family and roommates come into play. Lastly, much like an in-person interview, make sure you're speaking directly to the person asking the question, listen attentively, smile, and throw in some personality! People love to see the character they're working with, so let your authentic self shine through.
4. Find New Ways of Communicating
As technology continues to evolve, we see emerging trends within the tech industry, specifically centered around digital communication. The crucial thing to remember is that no matter what technological platform you're using, communication is key.
The same goes for finding a job virtually. Perhaps you join a LinkedIn group, become part of a Slack channel for aspiring business professionals, or message people on Reddit for potential opportunities. Again, while this all may seem a little foreign, embracing the future is sometimes the best way to turn things into future opportunities.
5. Be Open to the Virtual Office
Author Bob Goff says it best when speaking about embracing change: "Embrace uncertainty. Some of the most beautiful chapters in our lives won't have a title until much later."
This is undoubtedly true for some of the most exciting unknowns in life and can be the same for your job hunt. The same can be argued for the virtual office. While the pandemic indeed forced us to work remotely, this could be the start of an entirely new chapter for many in the workforce. The best we can recommend is simply being open to the changes life can bring; you never know what may come from it!
Want to Learn More Tips and Tricks?