Graziadio Alumni Newsletter
Featured Updates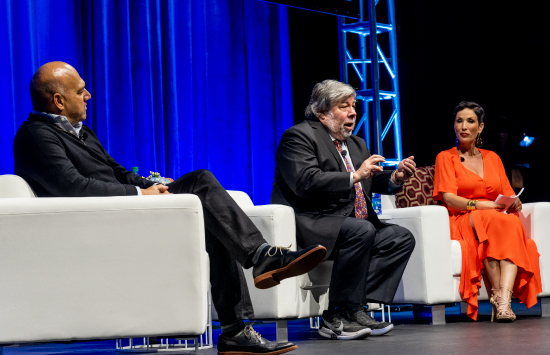 Graziadio Hosts Historic 50th Anniversary Celebration
On April 2, the Graziadio School hosted Industry 4.0: The Future of Humanity in the Smart Machine Age, bringing together influential thought leaders to engage in a discussion around the future of business.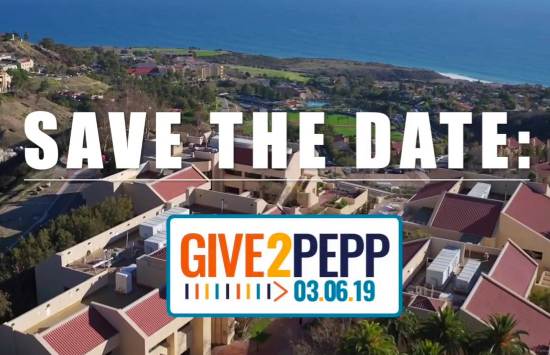 Give2Pepp Alumni Competition
The Graziadio School took first place during Pepperdine's University-wide alumni competition for Give2Pepp, receiving a $30,000 bonus for student scholarships! Thank you for your support and to all who graciously donated.
Upcoming Events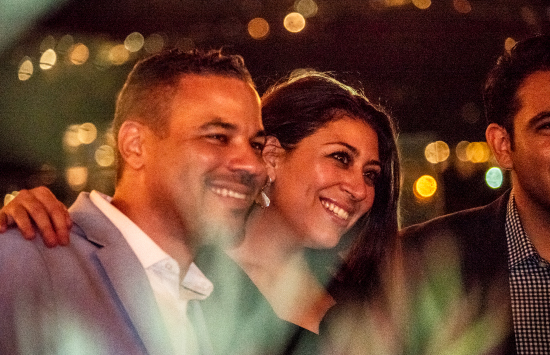 Graziadio Night Out: OC Edition
Irvine, CA | May 30 | 6:00 - 8:00 PM
Celebrate summer with fellow Graziadio alumni! Connect with fellow alumni at this alumni-owned independent brewery and tour the small-batch production facility. George Hadjis (MBA'85), President, Oggi's Sports Brewhouse Pizza (Left Coast Brewery) will be on hand to provide a short tour and insight on his business career.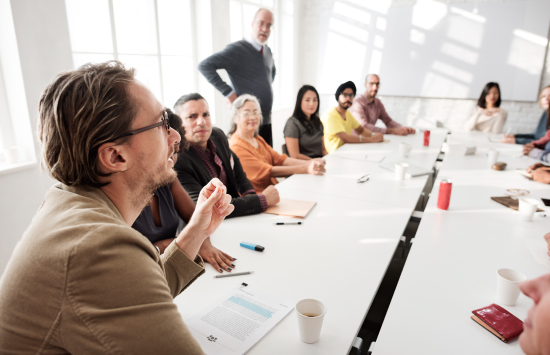 Alumni Executive Leadership Series
Foster City, CA | June 20 | 6:00 - 8:00 PM
The Graziadio Alumni Network, and the Center for Women in Leadership present the inaugural Alumni Executive Leadership Series featuring Robin Washington, EMBA '95, Chief Financial Officer, Gilead Sciences, Inc. and Bernice Ledbetter, EdD, Dean of Students and Alumni Affairs and Director, Center for Women in Leadership. The Keynote Conversation will explore The Future of Leadership: Skills for the 21st Century.