Graziadio Alumni Newsletter
Featured Event: Our 50th Anniversary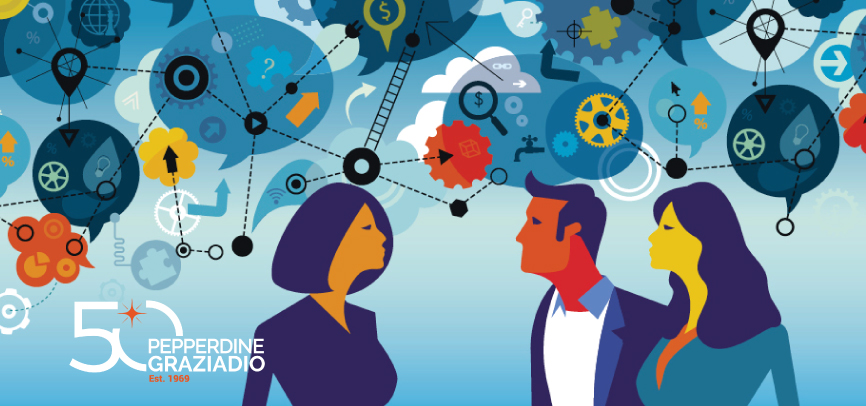 Industry 4.0 - The Future of Humanity in the Smart Machine Age
To celebrate 50 years of educating students in the field of business, we will be hosting a full day event to reflect upon the accomplishments of our past and take a look at the incredible opportunity we have in our future. The full-day event, held on Tuesday, April 2, 2019 at the Novo Room in Downtown Los Angeles, will include a range of speaking engagements including a welcome from our Dean, Deryck van Rensburg, two keynote speeches, two moderated sessions around topics of conversations that are highlighted in our society today, and a thought leadership panel.
Upcoming Events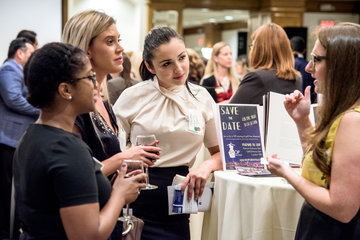 4th Annual Nonprofit Board Mixer
February 20 | Los Angeles
Join us for our 4th Annual Nonprofit Board Mixer to connect with Southern California nonprofits seeking alumni for their boards. Keynote address by Dr. Vince Beresford, executive director, Slave 2 Nothing Foundation at In-N-Out Burger.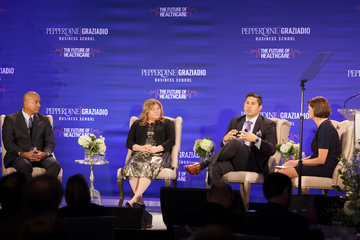 Future of Healthcare Symposium
March 21 | Los Angeles
Join us for the 2019 Future of Healthcare Symposium on March 21 at the Ritz Carlton in Marina del Rey to discover how you can lead the artificial intelligence and healthcare revolution. Register by January 31 for an early bird discount.