Graziadio Alumni Newsletter
Featured Event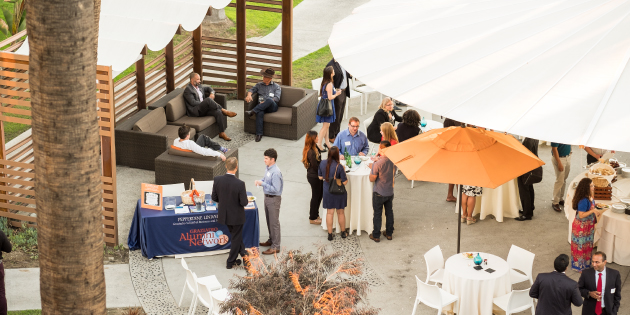 Graziadio New Graduate and Alumni Reception
Come and make new friends, catch up with old ones, and meet your new 2017 Graziadio Alumni. This is a tremendous networking opportunity with a great view of the Harbor, as we celebrate summer at Hotel Maya in Long Beach!
Upcoming Events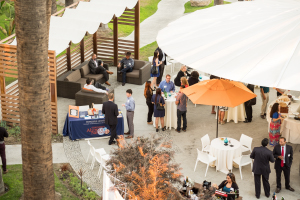 Tech Mix
Thursday, November 2
Join alumni from San Jose tech companies for the Graziadio Alumni Network Northern California annual Technology Mixer. Other attendees include professors Mark Chun, John Mooney, and GAN-NorCal Council Leaders.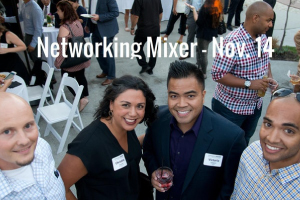 OC Networking
Tuesday, November 14
You are invited to join fellow Pepperdine and Graziadio alumni and friends at the luxurious Canaletto Ristorante Veneto at Fashion Island from 6:00 to 8:00 pm where you can connect, reconnect, and pay tribute to our veterans.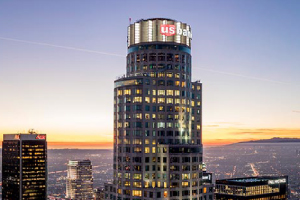 LA Holiday
Thursday, December 7
Celebrate the season in style at OUE Skyspace LA. This spectacular downtown venue features stunning 360-degree views from California's tallest observation deck, complemented by state-of-the-art digital displays and interactive experiences. Join us for food and festivities in a scenic setting while celebrating with your Pepperdine family in a spirit of love, joy, and unity.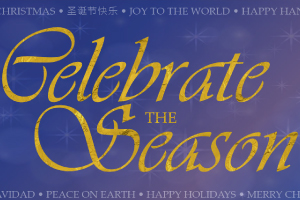 Boat Parade
Wednesday, December 13
Celebrate the season with Pepperdine at Harborside Restaurant in Newport Beach! Join alumni, family, and friends for a Pepperdine-exclusive event, with fun and festivities including tray-passed hors d'oeuvres and an unsurpassed private view of the Christmas Boat Parade, a Newport Beach tradition for over 100 years.
Featured Alumni