Golden Torch Awards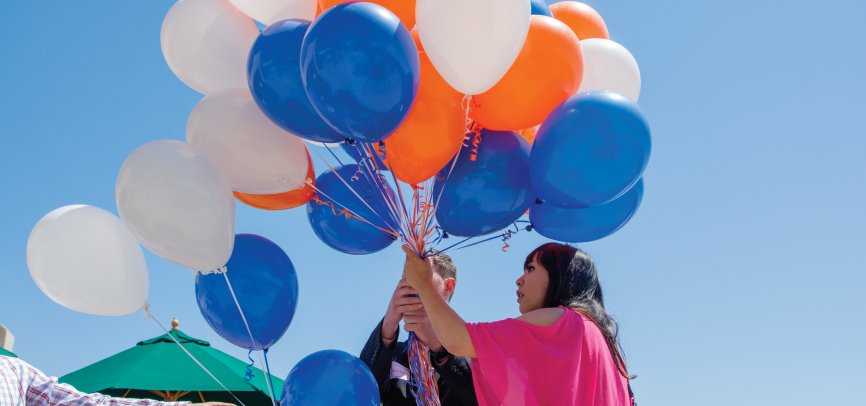 Recognizing Graziadio Alumni Leadership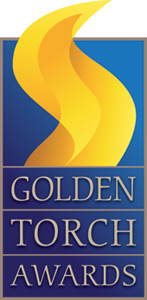 The Golden Torch Awards recognize the outstanding contributions of Graziadio School alumni leaders in business and society who strive to create deep, meaningful connections between current students and alumni.
Each award recipient has lent their time and expertise, serving as ambassadors for the Graziadio School by facilitating the career development of students and strengthening the alumni network.
Inaugurated in 2011, the Golden Torch Awards are sponsored by the Office of Alumni Services, as well as the student government association, the Malibu Graduate Business Society (MGBS).