GMAT Exam Waiver Information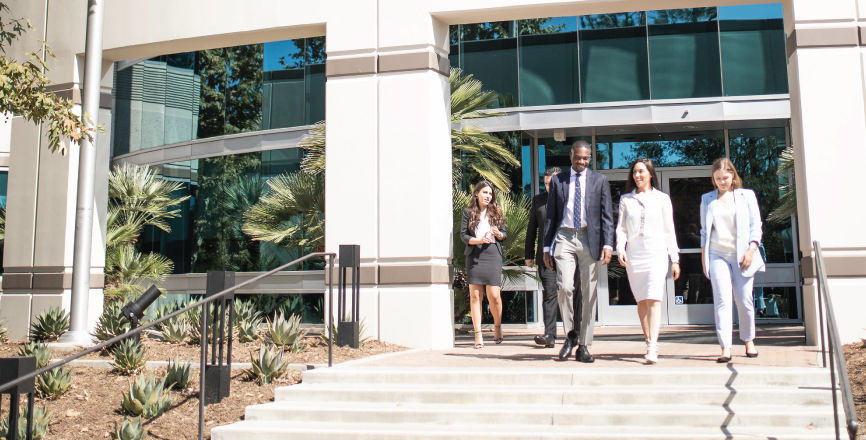 By holistically assessing every individual's potential contributions, our students boast a unique combination of substantial, real-world experience and accomplishments. GMAT waivers may be granted to candidates who meet specific criteria who demonstrate quantitative competency and readiness for our rigorous MBA curriculum. GMAT waivers are not automatic, and admission is not guaranteed based upon their disbursement.
If you are not granted a waiver, we encourage you to look into other business programs that do not require the GMAT. You can also explore registering in a GMAT workshop to prepare for the exam.
Full-Time MBA Waiver Requirements

GMAT waivers are only applicable to those applying to the accelerated 12-Month MBA program. Waivers will not be awarded for any other Full-Time MBA programs, regardless of work and educational background. To be eligible for a 12-Month Full-Time GMAT waiver candidates must:
Fall 2021 accelerated 12-Month MBA program applicant
Have a minimum of three years full-time, post baccalaureate professional work experience in a management-level position. To meet this condition, the work experience must substantiate a high level of quantitative and analytical skills.
Have an undergraduate degree in business from an accredited university and a 3.0 GPA.