Pepperdine Microenterprise Program
The Pepperdine Microenterprise Program strengthens the Los Angeles community by embodying the mission of lives for purpose, service and leadership. And by providing Graziadio student community the opportunity to better utilize social entrepreneurship to close the economic gap.
Through this program, we provide education and mentorship to residents of Los Angeles transitional shelters. Past partner organizations include the Los Angeles Salvation Army, the Union Rescue Mission, Hope Gardens, and the Upward Bound House.
Our program is inspired by Nobel Prize recipient Dr. Muhammad Yunus' speech on social entrepreneurship at Pepperdine University in 2007. It is designed to build personal growth, career development, and entrepreneurship within an intensive twenty-four week curriculum.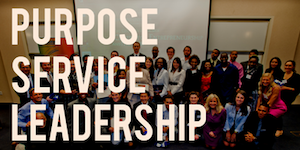 ---
Read more about us in Pepperdine Magazine.
Microenterprise Entrepreneur Success Stories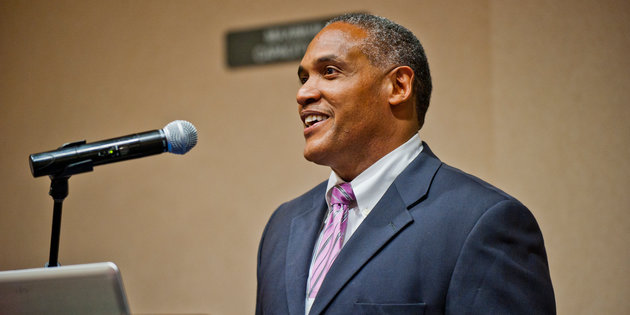 "I struggled a lot in life. I've fought poverty and lost. I've fought addictions and lost. Finally I fought to keep my pride, and I thank God that I lost that fight too."
Ron J. Smith
Microenterprise Graduate
---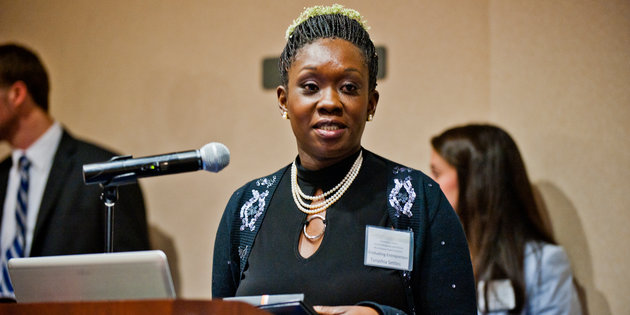 "I have always wanted to open a business with my family. Thanks to the Microenterprise Program, that dream is becoming a reality."
Tunyshia Settles
Microenterprise Graduate
Pepperdine Microenterprise Leadership