Institutional Alignment Map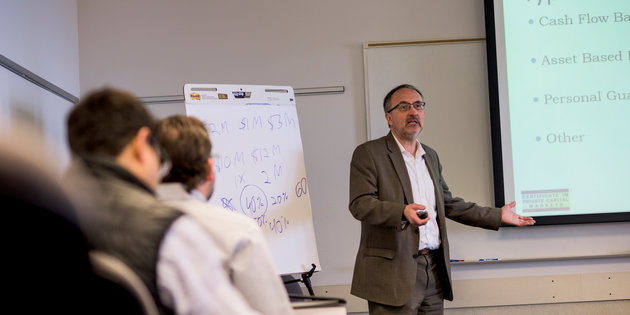 Center for Teaching and Learning Excellence
University Mission
Pepperdine is a Christian university committed to the highest standards of academic excellence and Christian values, where students are strengthened for lives of purpose, service, and leadership.
Graziadio School Vision
To achieve global distinction for advancing knowledge and developing leaders that create value for business and society.
Graziadio School Mission
To develop values-centered leaders and advance responsible business practice through education that is entrepreneurial in spirit, ethical in focus and global in orientation.
As a professional school growing out of the tradition of a Christian University, we seek to impact positively both society at large, and the organizations and communities in which our students and graduates are members. Therefore, we affirm a higher purpose for business practice than the exclusive pursuit of shareholder wealth. We believe that successful management seeks collective good along with individual profit and is anchored in core values such as integrity, stewardship, courage, and compassion.
University-Wide Mission Fulfillment