Student and Faculty Successes
Careers and Professional Development
The future of our students and their career potential is at the heart of everything we do. We emphasize facilitating paths to greater self-efficacy, personal achievement, and long-term career fulfillment. With a comprehensive approach to professional development, our students are given the competitive advantage and personal connection to step towards their professional dreams.
Through our personalized career mentorship:
The average base salary for our Full-Time MBA graduates is $103k
An increase over 45% from the 2019 average



Where Our Students Work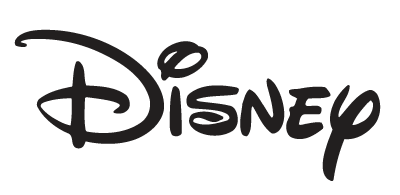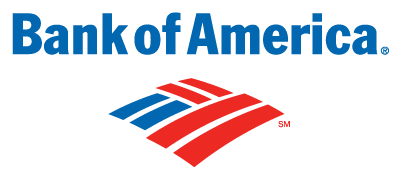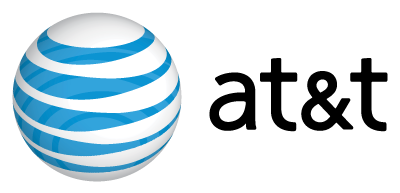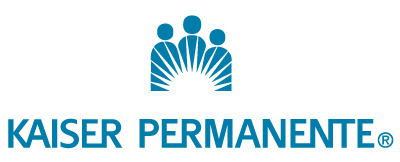 Student Success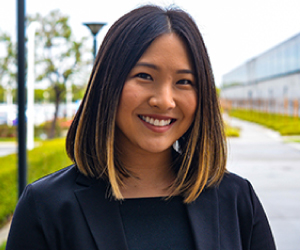 Laura Ahn
The Walt Disney Company
When Laura joined Graziadio, she was a Region Manager at American Honda Motor Co., Inc.
She founded the Honda Young Professionals Business Resource Group
During her MBA, she interned with the Walt Disney Company as an HR Business Partner supporting the ABC News Organization. She then accepted a full-time offer within Disney's Technology & Commercialization division.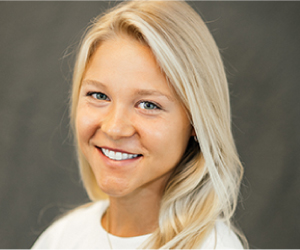 Lauren Dunn
IBM
After she completed her summer internship, Lauren accepted a full-time offer to join IBM as a senior solution sales specialist.
Lauren was connected to IBM and her internship through Graziadio alumnus, Adam Buffum (MBA '13). Through her Full-Time MBA and Graziadio's global alumni network, she transitioned her career from hospitality to technology.
---
Industry Leading Faculty: Significant Accolades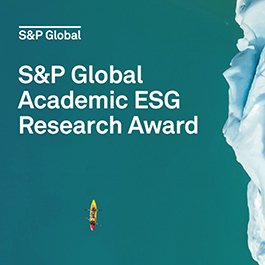 S&P Global Academic Esg Research Award
Maretno Agus Harjoto, Clemens Kownatzki, Jillian Alderman and Robert Lee
Evaluating Climate Risks and Opportunities in Financial Markets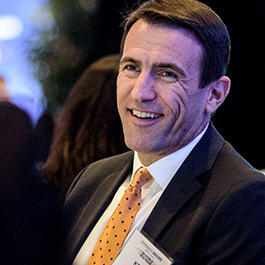 Fulbright U.S. Scholar Award to Austria
The U.S. Department of State and the Fulbright Foreign Scholarship Board
Kevin S. Groves, PhD
Succession planning for family businesses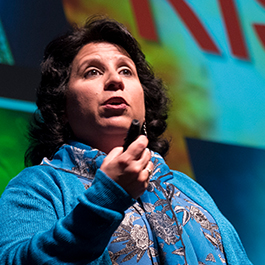 Picmet Fellow Award
Charla Griffy-Brown, PhD
Recognized for outstanding contributions to the development and growth of the Engineering and Technology Management discipline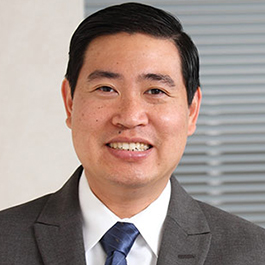 2019-2021 Denney Chair Professorship Award
Maretno Agus Harjoto, Pepperdine Graziadio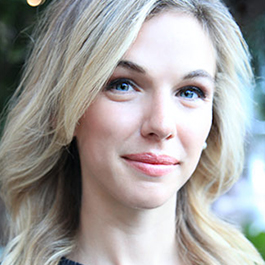 2020 Rosabeth Moss Kanter International Award
Bobbi Thomason, Excellence in Work and Family Research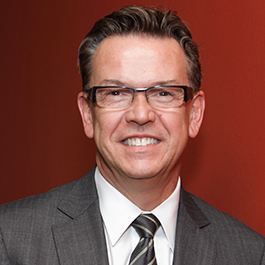 2020 Service to the OD Network Award
Gary Mangiofico, The Organizational Development Network (ODN)
Keynote Addresses
Cristina Gibson: Convener / Co-Facilitator, Global Summit on Responsible Research
Charla Griffy-Brown, PhD: Featured Speaker, UNESCO's Futures Literacy Summit and Keynote, IEEE Annual Conference (TEMSCON)


Graziadio Awards
Julian Virtue Professorship, 2020-2022: Bobbi Thomason
Social Science And Humanities Research Council Of Canada National Grant



Cristina Gibson, Tom O'Neill, University of Calgary, and Matt McLarnon, Mount Royal University for Time for Flexible Remote Work? Developing the Capabilities of Leaders and Individual Contributors.


Publications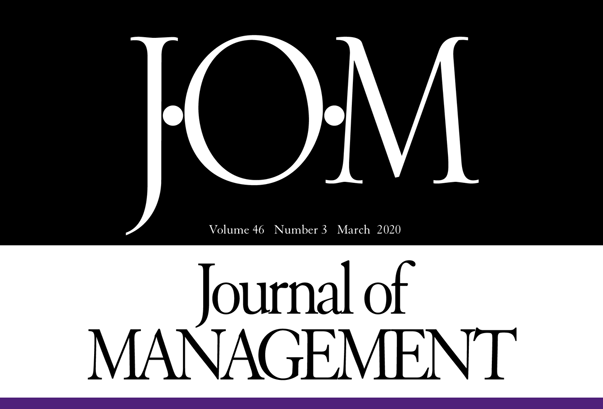 Center for Applied Research
Research Journey Speaker Series, Fall 2020
Continued series with distinguished scholars where they are invited to share behind the scenes insights of their research process, especially during the COVID-19 pandemic.

Graziadio's Faculty Retreat Keynote, March 2021
Whose Calls for Research Should Business Scholars Answer: A Full-Voice Meaningful Approach delivered by Dr. Debra Shapiro, former president of Academy of Management and Clarice Smith, professor of management at the University of Maryland's Robert H. Smith School of Business.

Pitch and Posters Research Forum, June 2021
The annual forum brought in eleven presentations and a Q&A session where faculty presented current and forthcoming research while sharing insights around COVID-19 and the future of the global economy.

Executive DBA and CAR Conference for Applied Research, June 2021
Graziadio's third annual doctoral conference included presentations from faculty, external academics, and nationally renowned industry leaders who shared cutting-edge research insights and personal expertise to inspire the collective process of dialogue formation.
Inaugural Doctor of Business Administration Cohort: Student Success
Our inaugural Doctor of Business Administration cohort is graduating at the end of the 2021 Spring term and have shown outstanding dedication to their dissertations. We are exceptionally proud of all their accomplishments, which expand beyond their doctorate degree and have received significant recognition from renowned organizations.
2020 Engagement Management Scholarship Conference Doctoral Consortium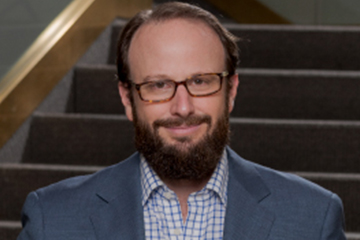 Robert Bikel
Finalist, Best Poster Presentation
Sustainability Paradox Governance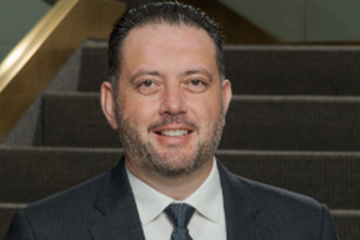 George Dagliyan
Finalist, Best Poster Presentation
Adoption of AI Technology: Taking the Bad with the Good
Published Work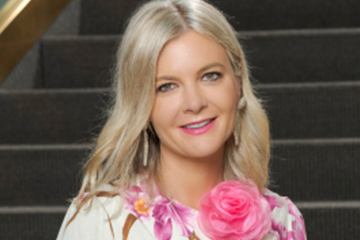 Ana Brant
Forbes
How Adapting To Ultra-Wealthy Clientele Can Improve A Brand's Overall Customer Experience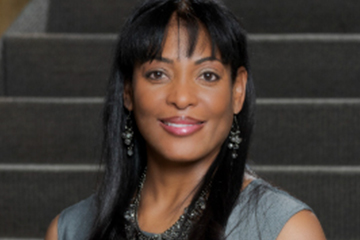 Sharifa Batts
Group and Organization Management
Increasing career advancement opportunities through sponsorship: An identity-based model with illustrative application to cross-race mentorship of African-Americans
2021 Society for Consumer Psychology Conference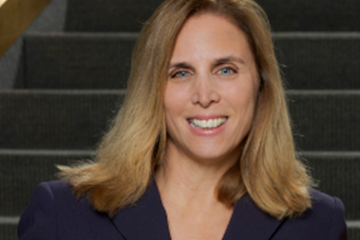 Jolie Gutentag
Best Working Paper Award
Concretizing Sustainability with Circularity: A Construal Level Approach to Encourage Sustainable Consumption