Partnerships, Global, and Events
Corporate Partners
Through our commitment to fostering a deeper connection between academics and business, our corporate partnerships provide companies with the means to develop their employees and build their intellectual, human capital. We are proud to partner with and offer experience-driven education, scholarships, and networking opportunities exclusively to globally renowned companies.
We're excited to introduce our newest corporate partner, The Cheesecake Factory, named one of Fortune Magazine's "100 Best Companies to Work For" for eight consecutive years. Through this partnership, we'll be able to offer educational benefits to their 45,000 employees worldwide."


Our Corporate Partners
Academic Partners
We continue to expand our educational partnerships—providing students a variety of enriching and immersive learning opportunities. In the past year, we've built two new connections with 2U/Trilogy and HackerU to offer non-credit bearing/non-degree boot camp certificates around "hot" technology trends.
Our partnerships with both academic organizations will significantly further our brand reach and diversify our portfolio of offerings to appeal to newer audiences looking to build valuable, specialized skill sets.



Cybersecurity
Data Science & Analytics
UX/UI Design
Full-stack Development/Coding
FinTech
Digital Marketing
Going Global from Home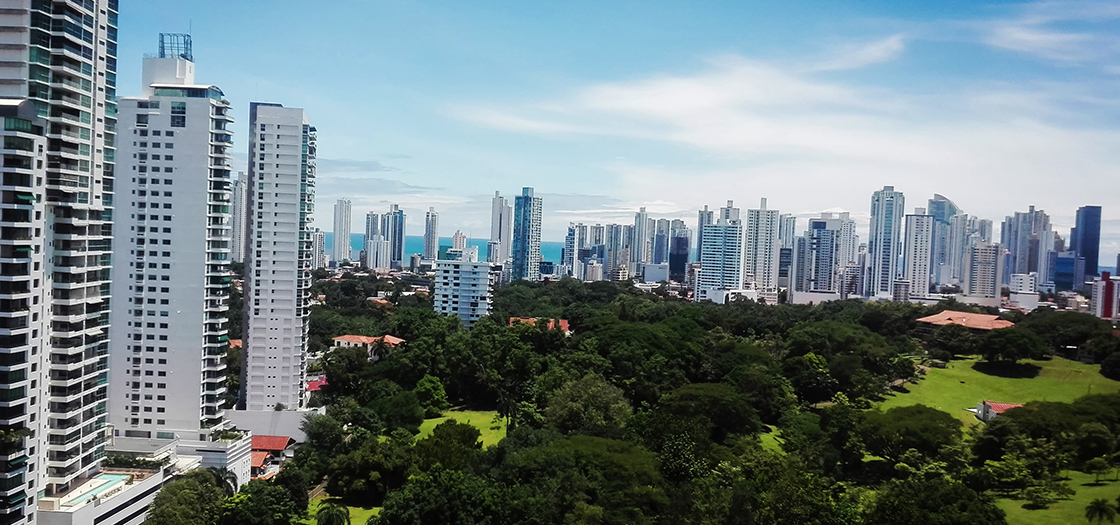 In a "normal" year, Graziadio welcomes inbound exchange students to our full-time programs while providing the opportunity for our students to study abroad at one of our 30+ partners AACSB or equivalent accredited partner universities. Due to the global pandemic, our trimester exchange programs from Summer 2020 through Summer 2021 were suspended. However, regardless of the obstacle before us, we were able to provide our students with eight, culturally immersive Global Business Intensive courses–virtually.
The cultural immersions involved a combination of virtual presentations, lectures, and even escape rooms with participating international companies. At the end of each program, students were challenged with an applied case competition, where they would identify and provide business solutions to the obstacles currently facing the organization.


Global Companies We Worked With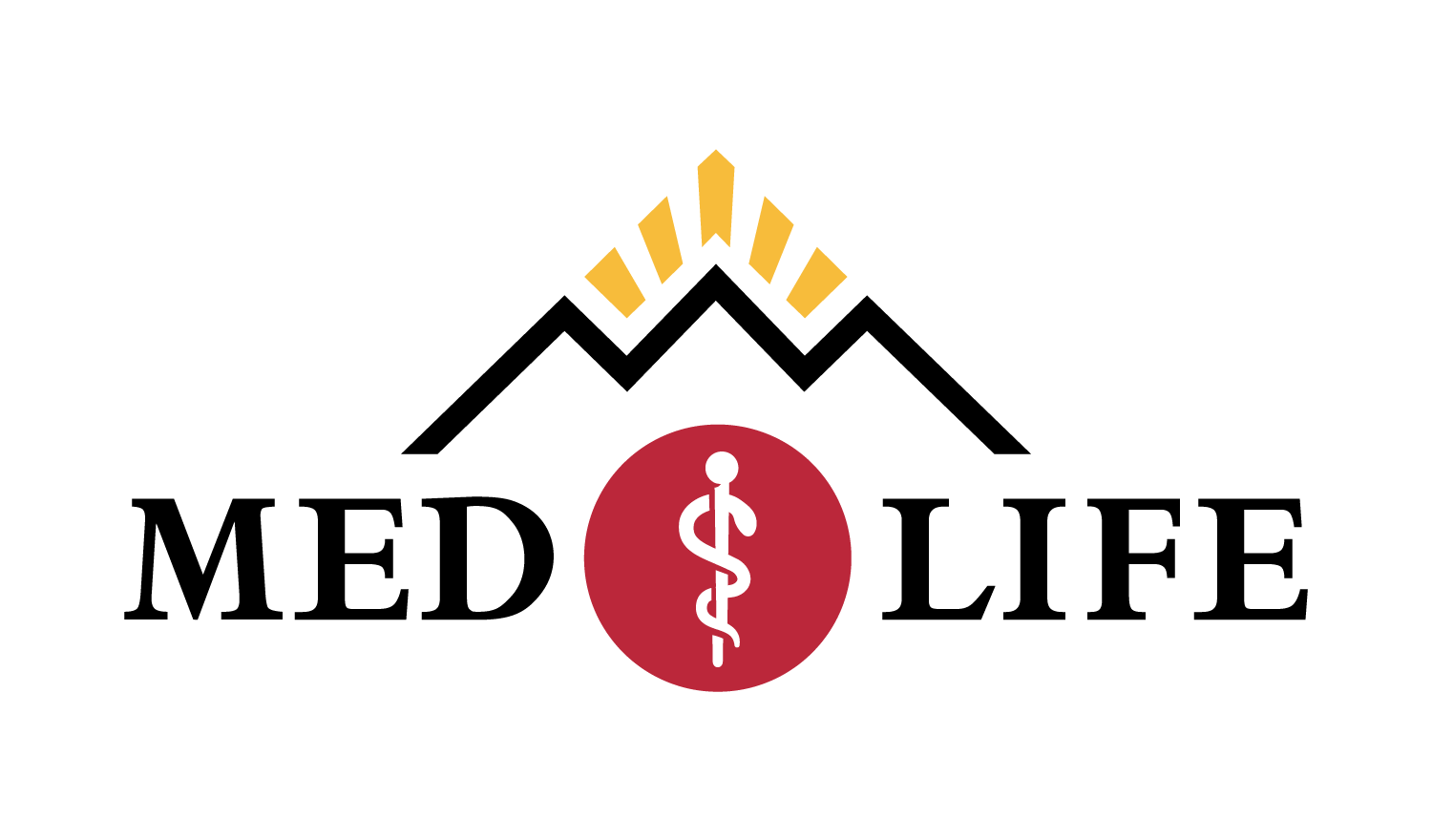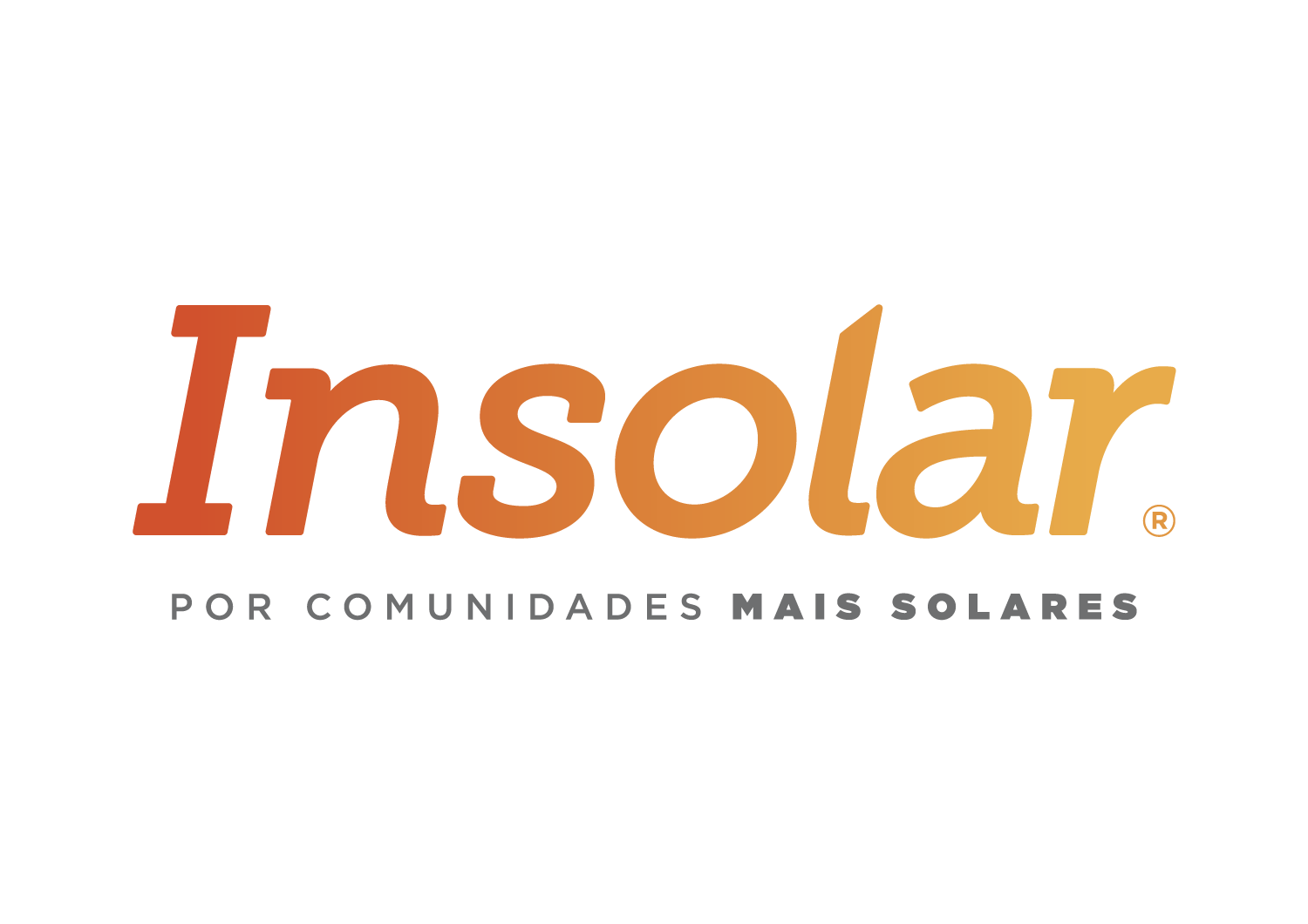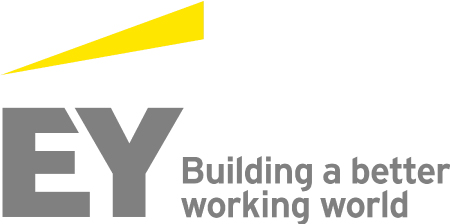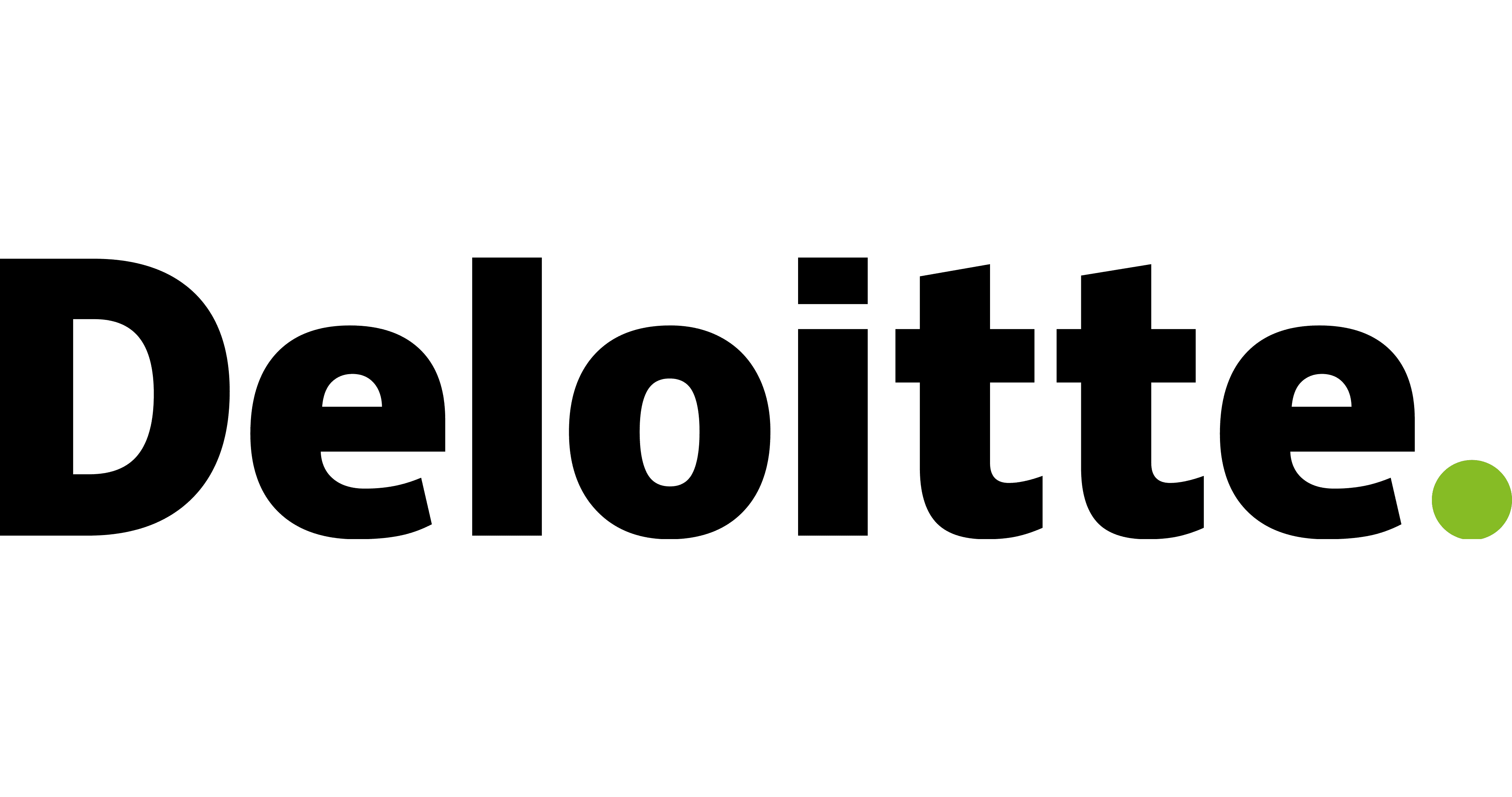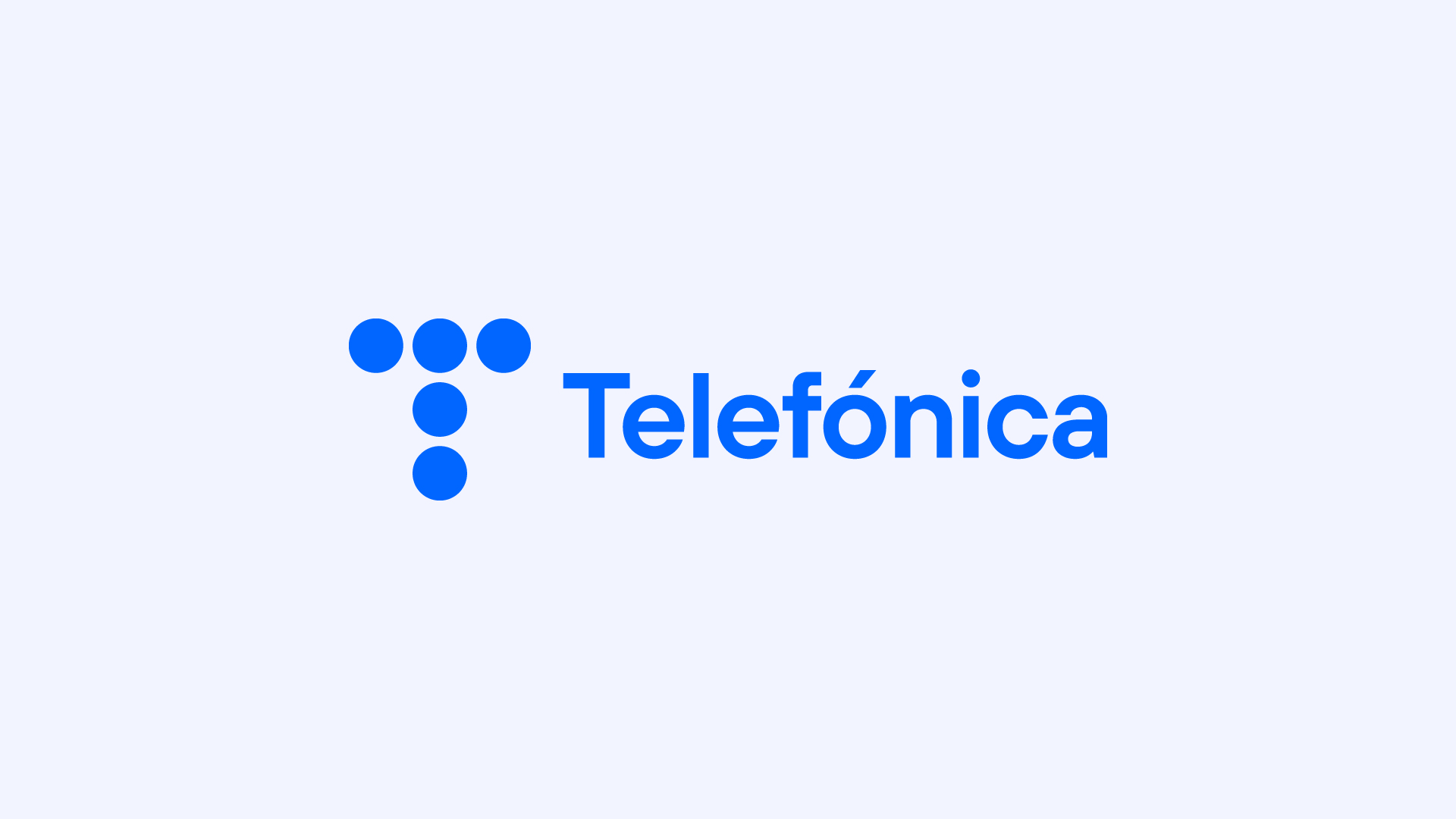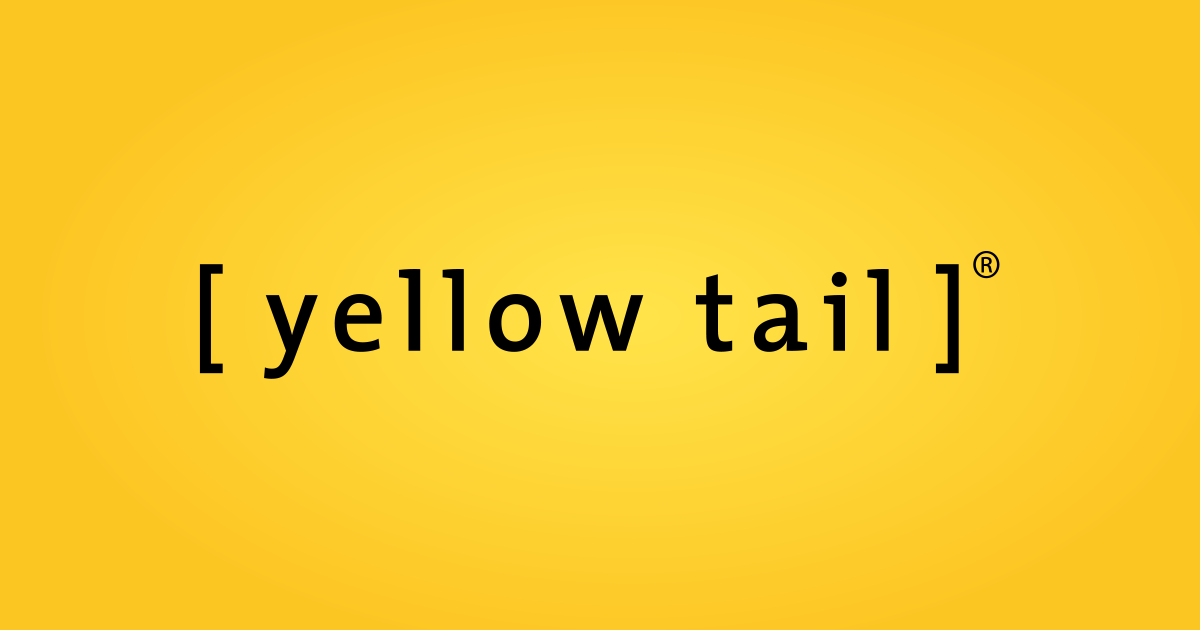 Virtual Events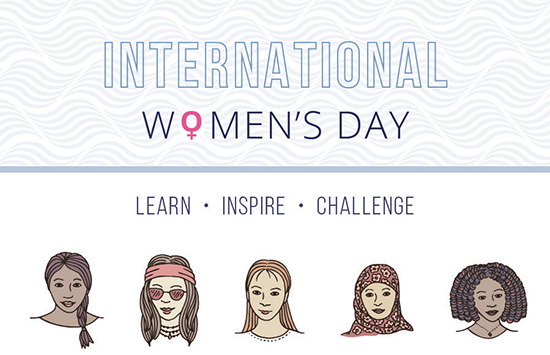 International Women's Day
March 8, 2021
Mini-conference showcasing how women are taking the lead to advance DEI, create resilience and agility in themselves and others, and engage their communities to come together in unity.
Total Attendance: 336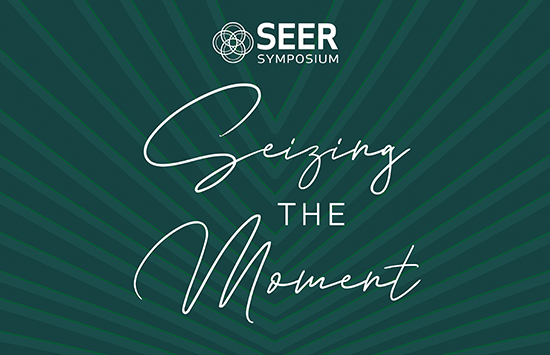 9th Annual SEER Symposium
March 24, 2021
Keynote Speakers: Wole Coaxum of Mobility Capital Finance, Nicole Bassett of Renewal Network, David Folkenflik of NPR, Jonathan Tan of Ratio Institute
Total Attendance: 132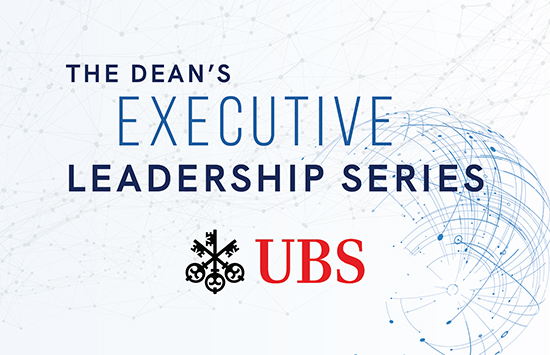 Additional Events
---