2021 Growth and Updates
2020-2021 New Enrollments
Class Characteristics
36% MBA Programs
18% MS Programs
7% Bachelor's Programs
2% Doctorate Program
37% Online Programs
17% Overall New Growth


Gender
53% Female / 47% Male
Citizenship
14% Int'l Citizenship / 86% Domestic Citizenship
Ethnicity

35% White/Caucasian
24% Asian
19% Black
9% Hispanic
0.5% American Indian
0.8% Pacific Islander
0.3% Multiple
11.0% Unknown
---
Diversity and Inclusion
We are wholeheartedly committed to diversity, equity, and inclusion. We believe fulfilling our mission of developing Best for the World Leaders includes cherishing and celebrating every human's intrinsic worth as a unique individual. We are continually striving to build a diverse community and aspire to send a message to all that you are welcome here.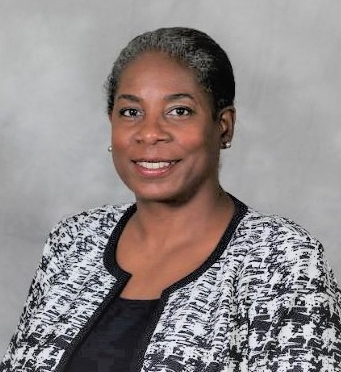 Inaugural Chief Diversity Officer and Vice President For Community Belonging: Dr. Jaye Goosby Smith
J. Goosby Smith is Pepperdine University's inaugural vice president for community belonging and chief diversity officer. The new role is one of a series of University initiatives to cultivate a unified and loving community.
"Unexpectedly, God has called me back to my first academic home to fulfill the calling on my life—to unite his people and empower them to be their very best selves."
Racial And Ethnic Diversity
Faculty and Staff
All Students
Graziadio Board
Gender Parity
Faculty and Staff
All Students
Graziadio Board
---
Center for Women in Leadership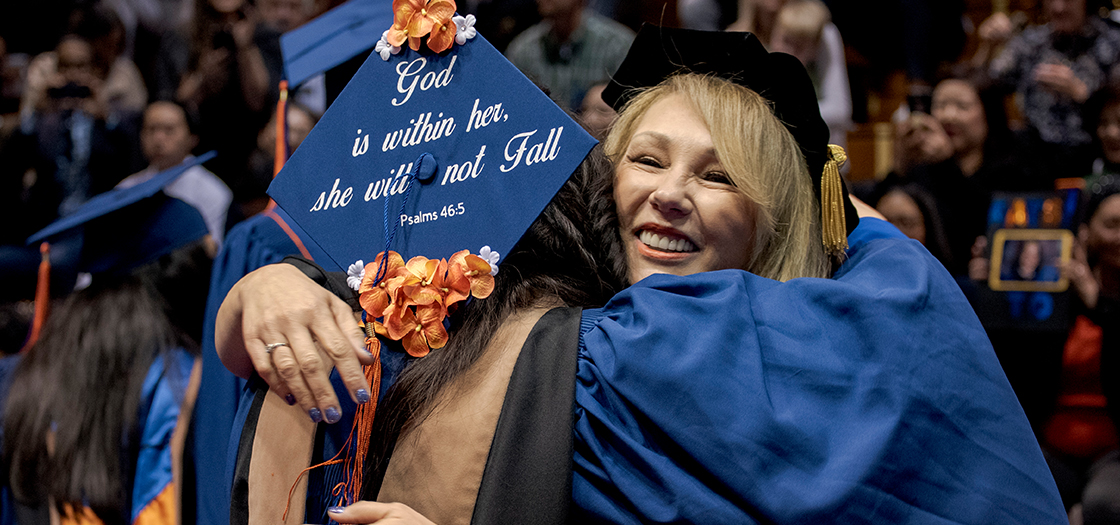 Pepperdine Graziadio is the proud home of the Center for Women in Leadership (CWL), and we are dedicated to empowering every woman to have the confidence to become a leading business authority.
ReyesUP!
In partnership with Reyes Coca Cola Bottling, the CWL launched ReyesUP!, a six-month Women's Leadership Development program. The program includes six course modules–facilitated by Pepperdine faculty and alumni–designed to equip high-potential women supervisors and managers with the ability to effectively lead with confidence.
Keynote Conversations
UNBIAS: Addressing Unconscious Bias At Work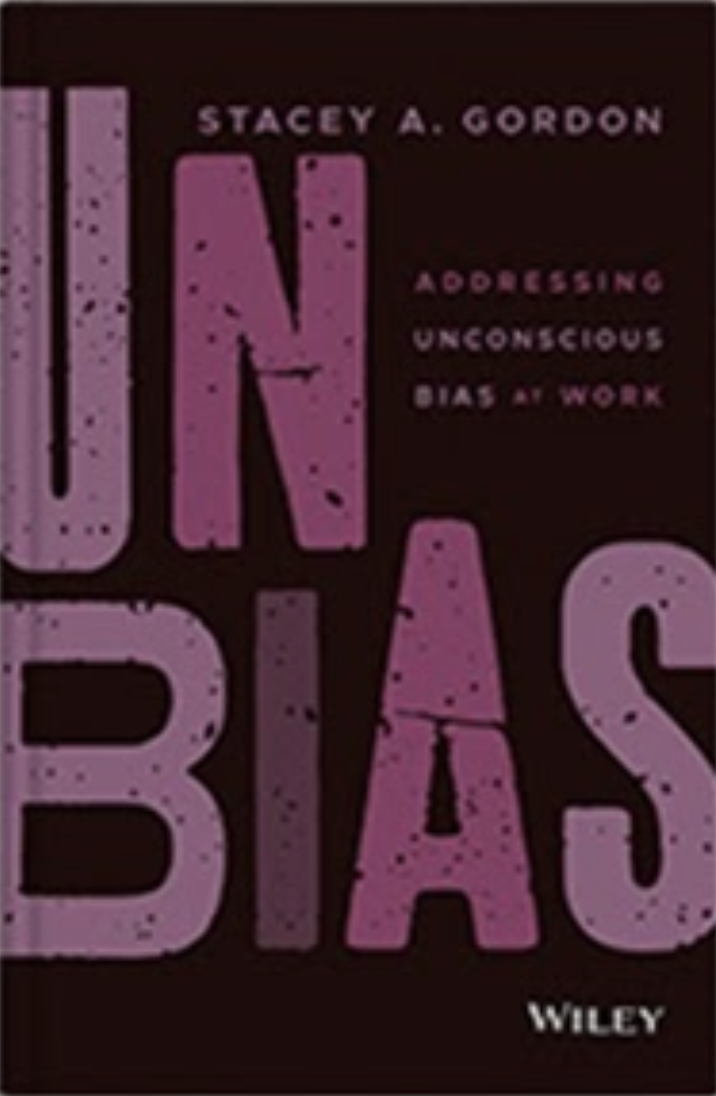 CWL board member, Stacey Gordon, celebrated the launch of her book, UNBIAS: Addressing Unconscious Bias at Work during a keynote event with Kim Blue Terell, global head of people experience at Zoom. Stacey's book hit number one on Amazon in the Business & Organizational Learning category.
Keynote Discussions
Identifying and addressing bias in the workplace
Understanding what you can do to be more inclusive
Using proven tools to make diversity and equity concepts actionable
Changing organizational policies that allow biased behavior to persist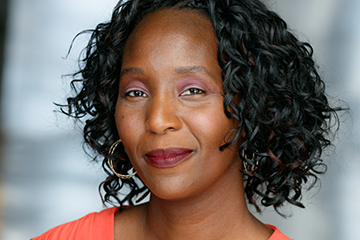 Stacey Gordon, MBA '07
Author and CWL Board Member
Kim Blue Terell
Zoom, Global Head Of People Experience