Our Community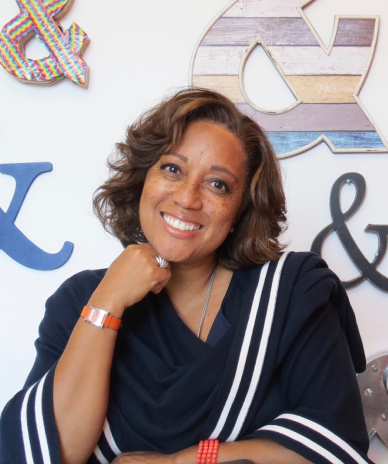 Candi Castleberry-Singleton
Executive MBA '06
Twitter, Vice President of Diversity Partnership Strategy and Engagement
As vice president of diversity partnership strategy and engagement at Twitter, Candi Castleberry-Singleton is focused on building trust, advancing inclusivity in our industry and diverse communities through partnerships with NGOs, academia, and corporations, resulting in Twitter being recognized as a true leader for its commitment and collaboration. A visionary and change-agent, she is the founder of the award-winning Dignity & Respect Campaign, which helps organizations create environments of dignity and respect.
Candi's business acumen enhances her approach of partnering with senior executives, business process owners, and community leaders to build sustainable practices for the workplace, marketplace, and community. A recognized leader, she has been awarded as one of the 100 Most Influential Women in Corporate America by Savoy Magazine.
Candi recounts the highlight of her Graziadio experience as her international immersion with her cohort in Asia. She gained first-hand insight into the work culture and impact of the healthcare, law, and manufacturing industry.
Candi has delivered inspiring keynote and lectures around the world, one being in Washington, D.C. sharing the stage with then-Senator Barack Obama and Senator Hillary Clinton. By far, one of her most treasured life experiences was spending a weekend at the home of the late Dr. Maya Angelou, learning about her and the stories of her life.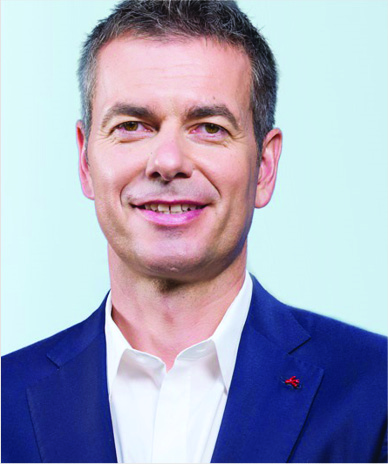 Robert Kyncl
Part-Time MBA '97
Youtube, Chief Business Officer
As chief business officer for video-sharing website Youtube, where 300 hours of video are uploaded every minute, Robert Kyncl oversees business functions, including content, sales, marketing, platforms, access, and strategy. Prior to Youtube, Robert was vice president of content acquisitions at Netflix, where he spearheaded the company's content acquisition for streaming TV shows and movies over the Internet. Growing up in the Czech Republic, under the constraints of the iron curtain, Robert developed important values, which motivates him to make a positive contribution to the world.
Throughout his career, Robert has leveraged his Graziadio skills, lessons and values, applying them to challenging projects. While at Graziadio, Robert recalls courses requiring team building and team brainstorming, which he learned were essential to a business and understanding new and differing perspectives. Robert has been listed in Variety's Dealmakers Impact Report as one of their "disruptors," Vanity Fair's New Establishment List, Billboard's Power 100 List and AdWeek's 50 List of Media, Marketing and Tech Leaders.
Fresh out of business school and scouting for a job, Robert landed himself a job at a Hollywood talent agency, where he was later introduced to Netflix. Robert is also the author of "Streampunks: Youtube and the Rebels Remaking Media."
---
The Graziadio Board: Celebrating 25 Years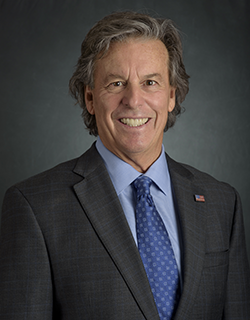 "As we celebrate the 25th anniversary of the Graziadio Board by George Graziadio, we are dedicated to honoring his vision of being proactive in bringing relevant, progressive, and inspirational events as well as talented, dedicated membership to our community...George would be proud!"
— Stevan Calvillo, Chairman of the Graziadio Board
Meet Our New Board Members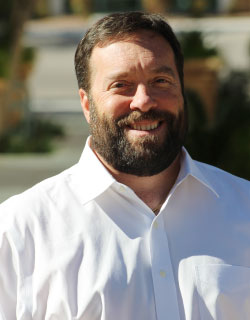 John Cannito
President, Penta Building Group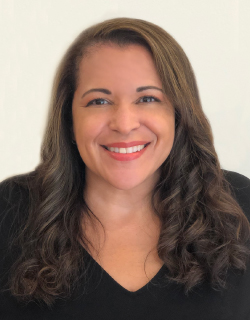 Alma Derricks
Founder and Managing Partner, Rev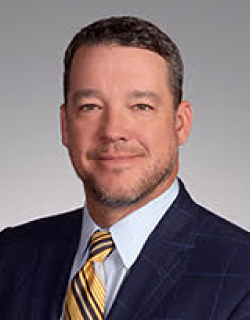 Paul Hamilton
Founder and Principal, Province Inc.; President and CEO, The Greenspun Corp; Co-owner and CEO, Atlanta E-sports Ventures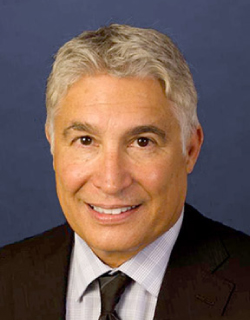 Larry Kosmont
Chairman and CEO, Kosmont Companies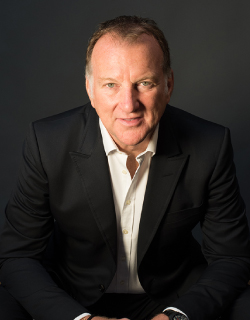 Tom Magnuson
CEO and Co-founder, Magnuson Hotels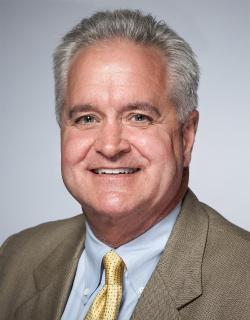 Dan Redfern
CFO, Ruiz Foods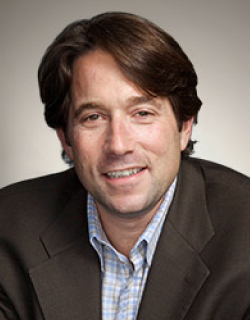 Josh Taub
COO, Activision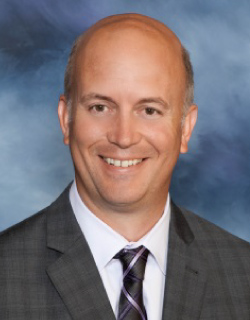 Paul Wagstaff
Co-founder, Embassy Park LLC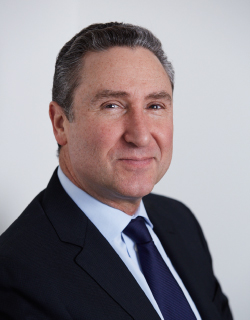 Carmi Zlotnik
Producer, Apple
---
Social Media Reporting
Top Performing Channels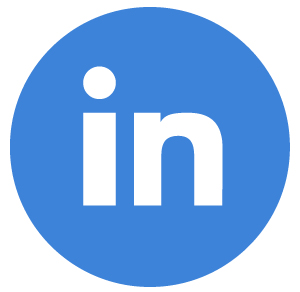 40,198 followers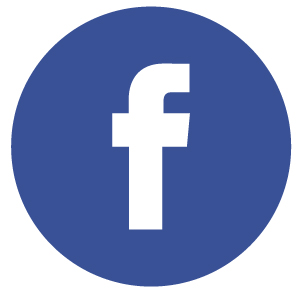 16,692 followers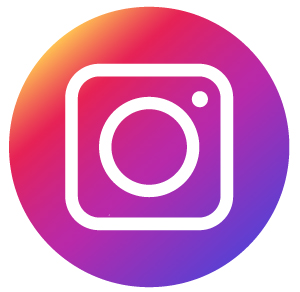 5,102 followers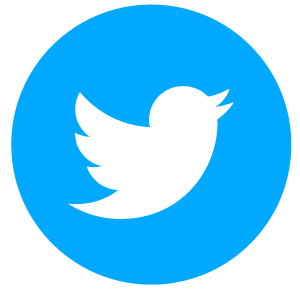 2,834 followers
Annual Growth
Data from December 2019 - April 2021