Tuition and Financial Aid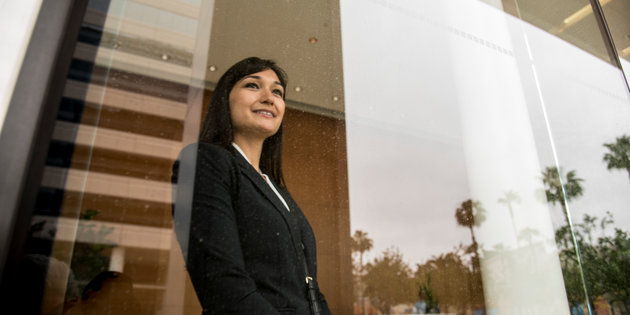 Bachelor of Science in Management
An Investment for Your Future
Earning your bachelor's degree is one of the most important investments you will make in your lifetime — it is an investment in yourself. The Graziadio School is dedicated to helping you explore, understand, and access ways to finance your education.
We'll guide you through the financial aid process to help you meet your deadlines and your educational goals.
Financing Your Degree
Assistance toward tuition is available to Pepperdine Graziadio students in a variety of ways. Scholarships, endowments, and an outstanding veterans' benefits program all help to make your degree completion affordable.