Graziadio International MBA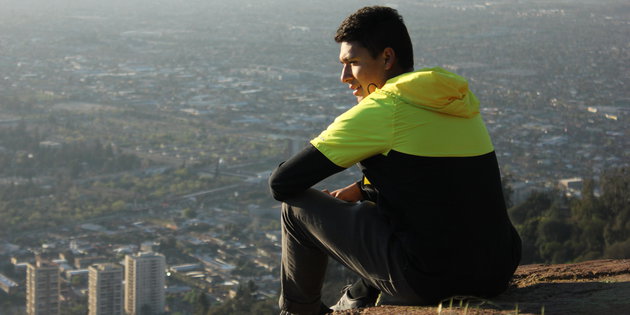 Program Overview
Important Dates
Application Deadlines
Fall 2015
Round 1: November 1, 2014
Round 2: February 1, 2015
Round 3: April 1, 2015 (International deadline)
Round 4: May 1, 2015

Fall 2016
Round 1: Nov. 1, 2015
Round 2: Feb. 1, 2016
Round 3: Apr. 1, 2016 (International Deadline)
Round 4: May 1, 2016
Classes Begin
Fall: August 24, 2015
Campus
Malibu
Duration
20 months
Schedule
Full-time (weekdays)
Work Experience
One year full-time professional work experience required.
Program Highlights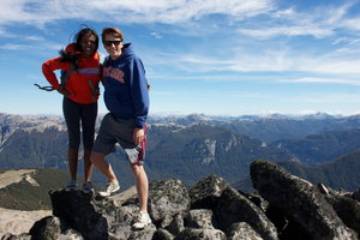 Study Abroad
Enhance your international expertise through a one-week abroad course and a trimester of graduate business courses at one of Pepperdine's partner universities in Europe, Latin America, Africa, Australia, or Asia.
Explore our Partner Universities
Electives Abroad
Broaden your expertise with elective courses taught on location for one week abroad through Global Business Intensive Courses.
Business Internship
Gain hands-on experience in an internship with an international or multinational company.
Double Degree
Expand your options with a second degree in addition to the IMBA from selected partner universities in France, and Germany. High proficiency in the host-country language is required for the double degree and additional tuition charges apply.