Featured Speakers
Irving Rothman
President and CEO
Hewlett-Packard Financial Services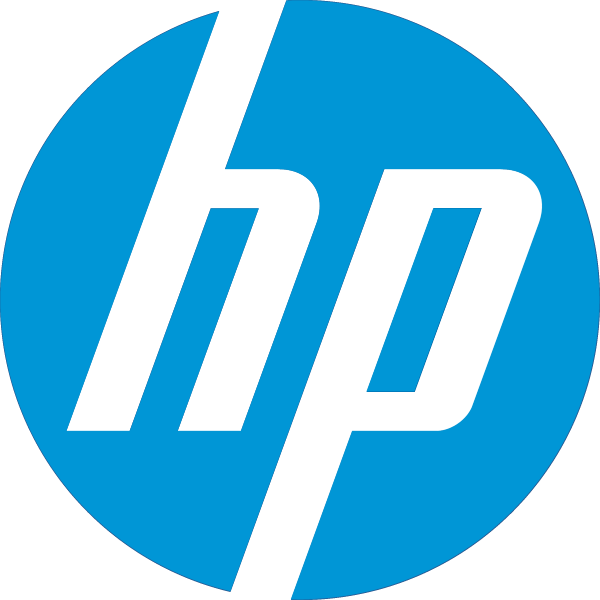 About Irving Rothman
Irv Rothman leads HP Financial Services, a wholly owned subsidiary of Hewlett-Packard Company. Mr. Rothman is responsible for the worldwide delivery of customized leasing, financing and financial asset management solutions that simplify customers' IT lifecycle management and reduce their total cost of ownership. HP Financial Services supports all customer needs, from the largest corporate accounts to small and mid-sized businesses. The company is headquartered in Berkeley Heights, New Jersey, with regional headquarters in Dublin, Ireland, and Sydney, Australia. HP Financial Services has 1,100 employees worldwide and does business in more than 40 countries. It is the secondlargest captive IT leasing company in the world with revenue of more than $3 billion in fiscal year 2011. Prior to joining HP, Mr. Rothman was President and CEO of Compaq Financial Services Corporation (CFS). He led CFS from its founding in 1997, growing the business to greater than $3.7 billion in total assets prior to the HP-Compaq merger.

With 40 years in the leasing industry, Mr. Rothman held leadership positions with U.S. Leasing International and Thomson McKinnon Securities before joining AT&T in 1985. As a group president of AT&T Capital Corporation, he helped build an organization that ultimately grew to be the second largest leasing company in the country. Mr. Rothman is the author of a book entitled "Out-Executing the Competition: Building and Growing a Financial Services Company in Any Economy," published by John Wiley & Sons, Inc. He attended Rutgers University and earned an MBA in Finance from Pepperdine University. Mr. Rothman is engaged with Room to Read, a non-profit organization based in San Francisco.


David Duncan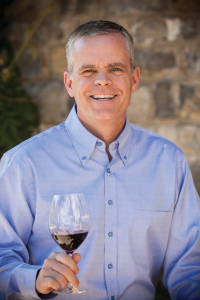 David Duncan
President and CEO
Silver Oak Cellars
Managing Partner, Twomey Cellars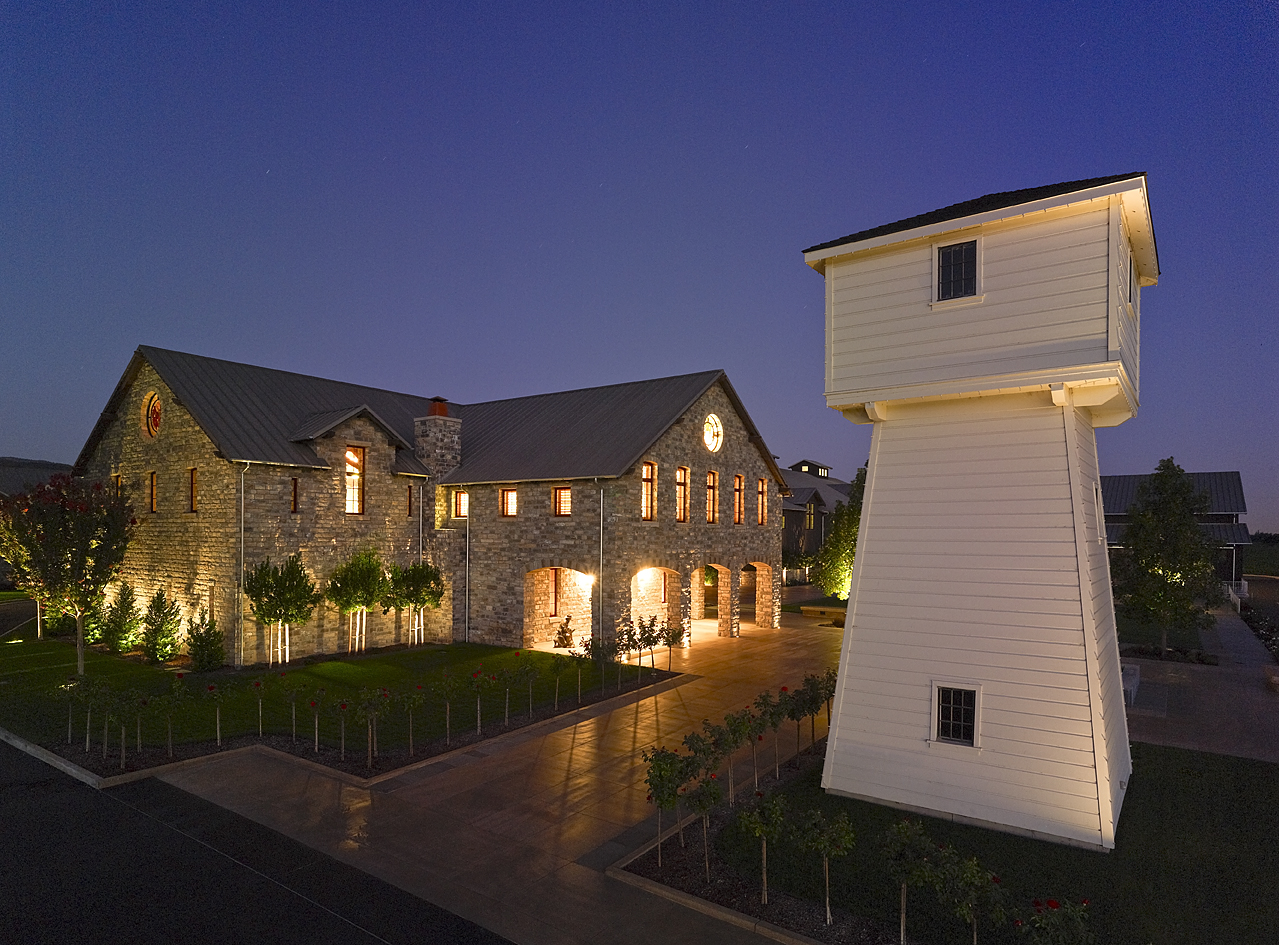 About David Duncan
Born in Durango, Colorado, David Duncan spent his teenage summers working on a farm and cattle ranch. David always knew he wanted to work in the family business, and after graduating from University of Notre Dame with an English degree in 1988, he began his career at Denver-based Duncan Oil, Inc, his family's oil and gas exploration business. He spent the next several years there, eventually going to night school to earn his MBA from the University of Denver in 1994. For his last four credit hours David built a financial model for Silver Oak Cellars.

The project was David's first work experience with the winery, and from that point forward he was involved in the broader family business, including Silver Oak. In the 1990's, as he moved from Exploration Manager to President of Duncan Oil, David also consulted with his father on employee and strategic matters at Silver Oak. In addition to his duties at Silver Oak Cellars, David was instrumental in the development of the Duncan family's brand, Twomey Cellars. With his entrepreneurial spirit and focus on winemaking excellence established at Silver Oak, David oversaw the acquisition of the Calistoga winery that houses Twomey Cellars Merlot, as well as the winery in Healdsburg where Twomey produces Pinot Noir and Sauvignon Blanc. Today, David works closely with his father and his brother, Tim Duncan, adhering to the principle of continuous improvement and the high standards of quality. "We have a great history but we will never rest on our laurels," he says.

David remains in the oil business as CEO of Duncan Oil. He serves as an active Board Member of First Western Trust Bank, based in Colorado. He is past Chapter Chairman and member of the Northern California Chapter of the Young Presidents Organization. David is also involved in the community serving as Chairman of the Board of the St. Helena Hospital Foundation, Co-Chair of the Capital campaign for the Saint Helena Montessori School and has been active in the efforts of the Napa Valley Vintners.

David lives in St. Helena with his wife Kary, who owns a dermatological practice, and their three children.


Jeanie Buss
Jeanie Buss
President and Governor
Los Angeles Lakers



About Jeanie Buss
Entering her second season as President after 15 seasons as Executive Vice President of Business Operations, Jeanie Buss is now responsible for running all aspects of the Los Angeles Lakers organization. Buss, who will continue to lead all Lakers business operations, which include managing team marketing and sponsorships as well as relationships with broadcast partners, will also oversee the team's basketball operations, working closely with Executive Vice President of Basketball Operations Jim Buss and General Manager Mitch Kupchak. In addition to her role as team President, Buss also serves as the Lakers' Governor, representing the team on the NBA's Board of Governors. She is currently a member of the NBA Advisory and Finance Committee and has served on the NBA Labor Committee during collective bargaining with the NBA Players Association.

Buss, who spent four years serving as President of the Great Western Forum before joining the Lakers, began her career at the age of 19 as general manager of World Team Tennis' Los Angeles Strings. While guiding the team to two league titles, she also created the Forum Tennis Challenge Series which became a regular part of the Great Western Forum calendar for years. Buss was responsible for bringing in players such as John McEnroe, Pete Sampras, Andre Agassi, Jimmy Connors, Steffi Graff, Chris Evert, Martina Navratilova and many other top professionals.

In 1993, Buss brought professional roller hockey to Los Angeles as the owner of the Los Angeles Blades. Her outstanding leadership and dedication earned her Executive of the Year honors by Roller Hockey International. Buss is also using her considerable experience to lead a revival of WOW-Women of Wrestling featuring female superheroes in the ring.

Named by the Sports Business Journal in October of 2011 as one of the Game Changers-Women in Sports Business, Buss serves as a board member on the Southern California Committee for the Olympic Games working to bring the Olympics back to Los Angeles. She also is a co-host of Lakers All Access, a yearly event presented by the LA Sports and Entertainment Commission, a nonprofit organization which draws events and attractions to Los Angeles.

Actively involved in the community, Buss lists Canine Companions for Independence, The Amanda Foundation and the Best Buddies organization among her many charitable endeavors while also working internally with the Lakers Youth Foundation to raise money for Southern California Youth charities. Buss graduated from the University of Southern California with a degree in business. She currently resides in Manhattan Beach and is engaged to Hall-of-Fame coach and current President of the New York Knicks, Phil Jackson.