Graziadio Alumni Newsletter
Featured Event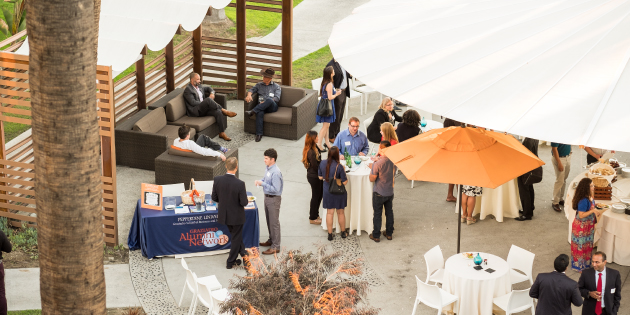 Graziadio New Graduate and Alumni Reception
Come and make new friends, catch up with old ones, and meet your new 2017 Graziadio Alumni. This is a tremendous networking opportunity with a great view of the Harbor, as we celebrate summer at Hotel Maya in Long Beach!
Upcoming Events
Dallas Business Club
Tuesday, September 5
Join the Dallas Business Club with Federal Reserve Bank of Dallas President Robert Kaplan, moderated by the dean of Graziadio, Deryck J. van Rensburg.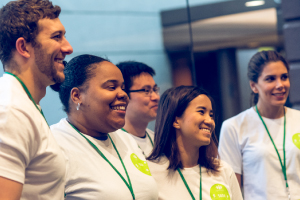 Step Forward Day
Saturday, September 9
Register today to volunteer and serve your community alongside alumni, family, and friends. Visit our website to see the full lineup and find a service project near you.
---
---

Featured Alumni
In the News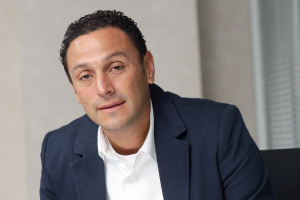 Dr. Granados outlines the many ways Gen Z consumes content.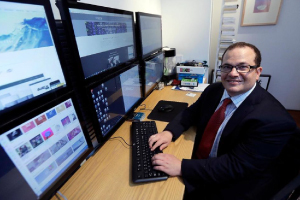 Data from Pepperdine PCA Index Report featured in the Associated Press.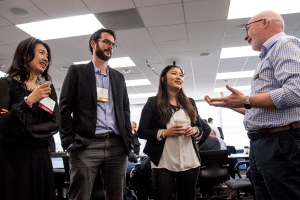 Kindness and Self-Interest by Cam Caldwell, in the Graziadio Business Review.