Malibu Campus
Graziadio Campus Locations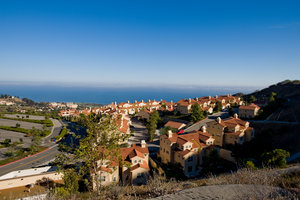 Pepperdine University
24255 Pacific Coast Highway
Malibu, CA 90263
(310) 506-4858
The main campus of Pepperdine University is located at the intersection of Pacific Coast Highway and Malibu Canyon Road. Parking is provided on campus. The Graziadio Business School is located in the Beckman Management Center located on Via Pacifica, in the Drescher Graduate Complex. Students have access to full-scale educational services — executive-style classrooms, faculty offices, computer lab, cafeteria, bookstore, and reference facilities.
Explore programs offered in Malibu
Campus Map
Navigate to our campus from an aerial view using your computer or mobile device.
Directions
View Larger Map